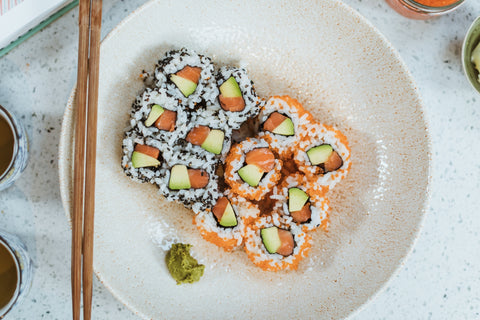 Just landed: our brand new sushi collection
20 Feb 2023 by Wright Brothers Team
We're very excited to announce the launch of our brand new sushi collection 
with Yuki's Kitchen
. From fresh sushi-grade wild fish to authentic Japanese ingredients – we now have everything you need to make handmade maki rolls in the comfort of your own kitchen.
Ready to roll? We've put together a sushi kit packed with every item you need to get started – from traditional bamboo rolling mats and organic sushi rice to roasted black sesame seeds and organic Yaemon tamari soya sauce. You can buy our whole sushi making kit or stock up on individual items by browsing our Sushi Collection.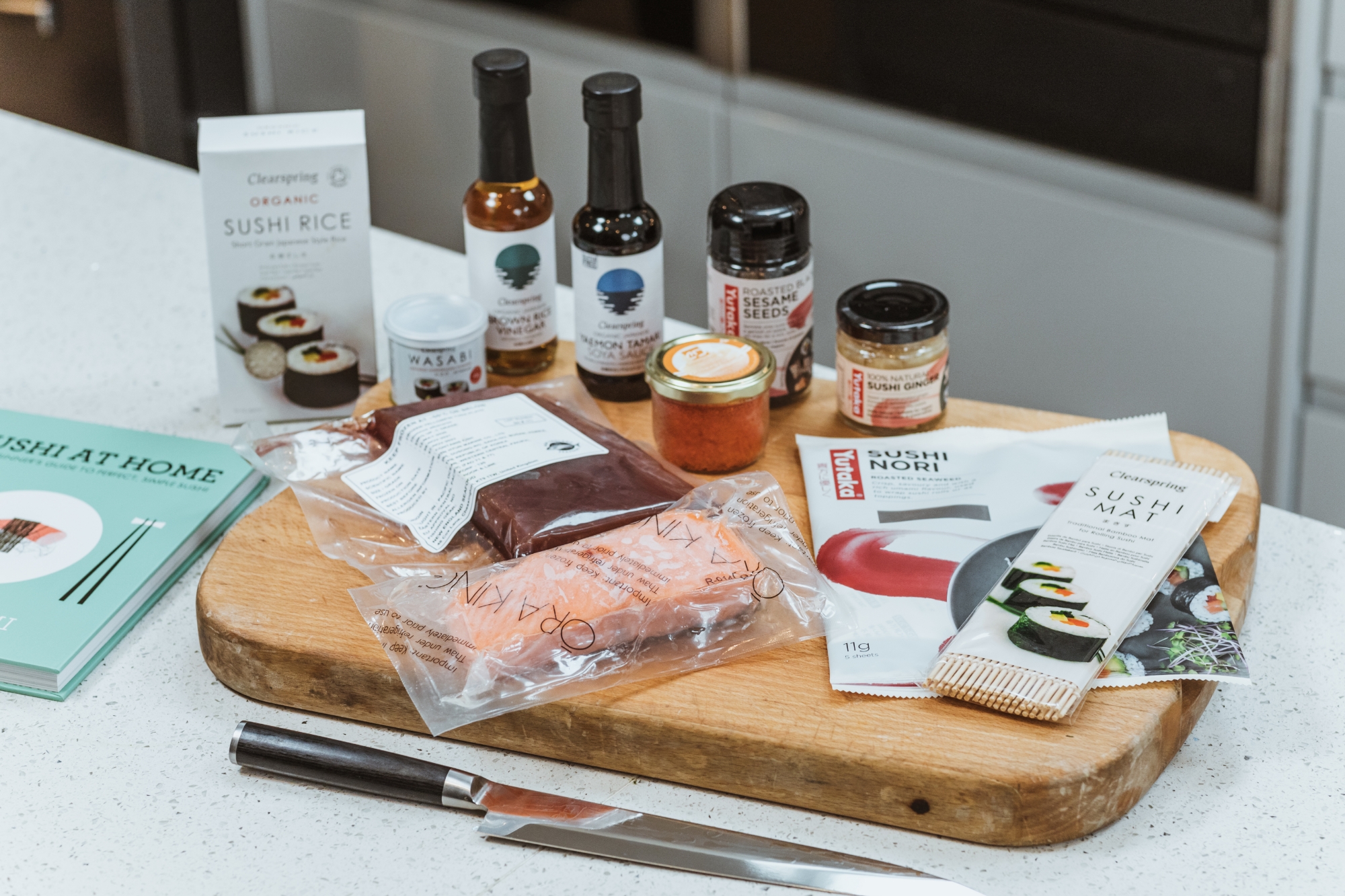 Of course, sushi is only as good as the quality of fish you use. And that's where our expertise comes in. Take your pick from our sashimi grade salmon or the finest sashimi grade yellowfin tuna, add a sprinkling of our quailty sushi tobiko – and you've got a recipe for sushi night success.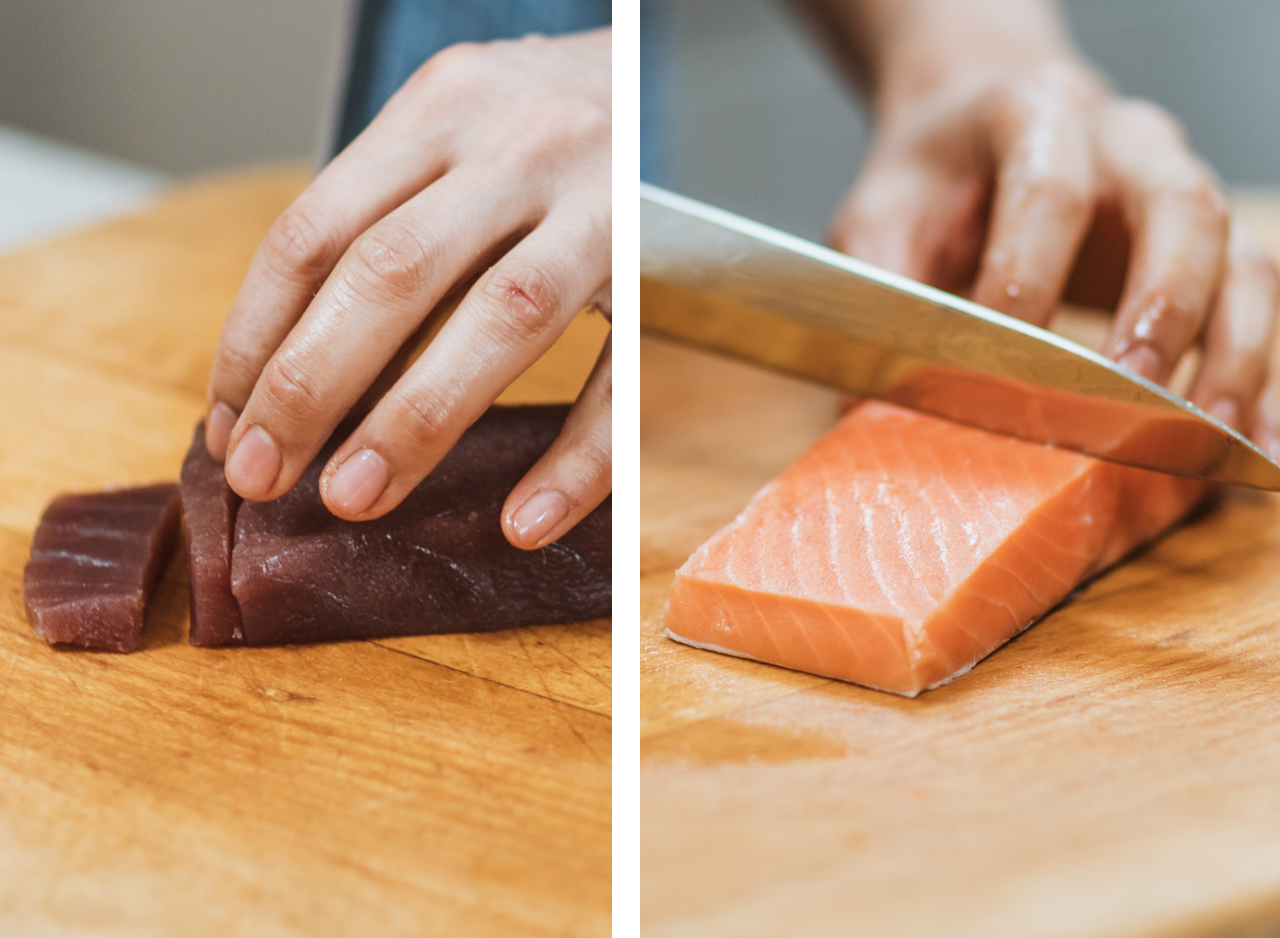 Need a helping hand? Grab a copy of Sushi at Home by Yuki Gomi, Japanese chef and sushi teacher. It's an easy-to-follow, beautifully designed book that will take you through the process from start to finish.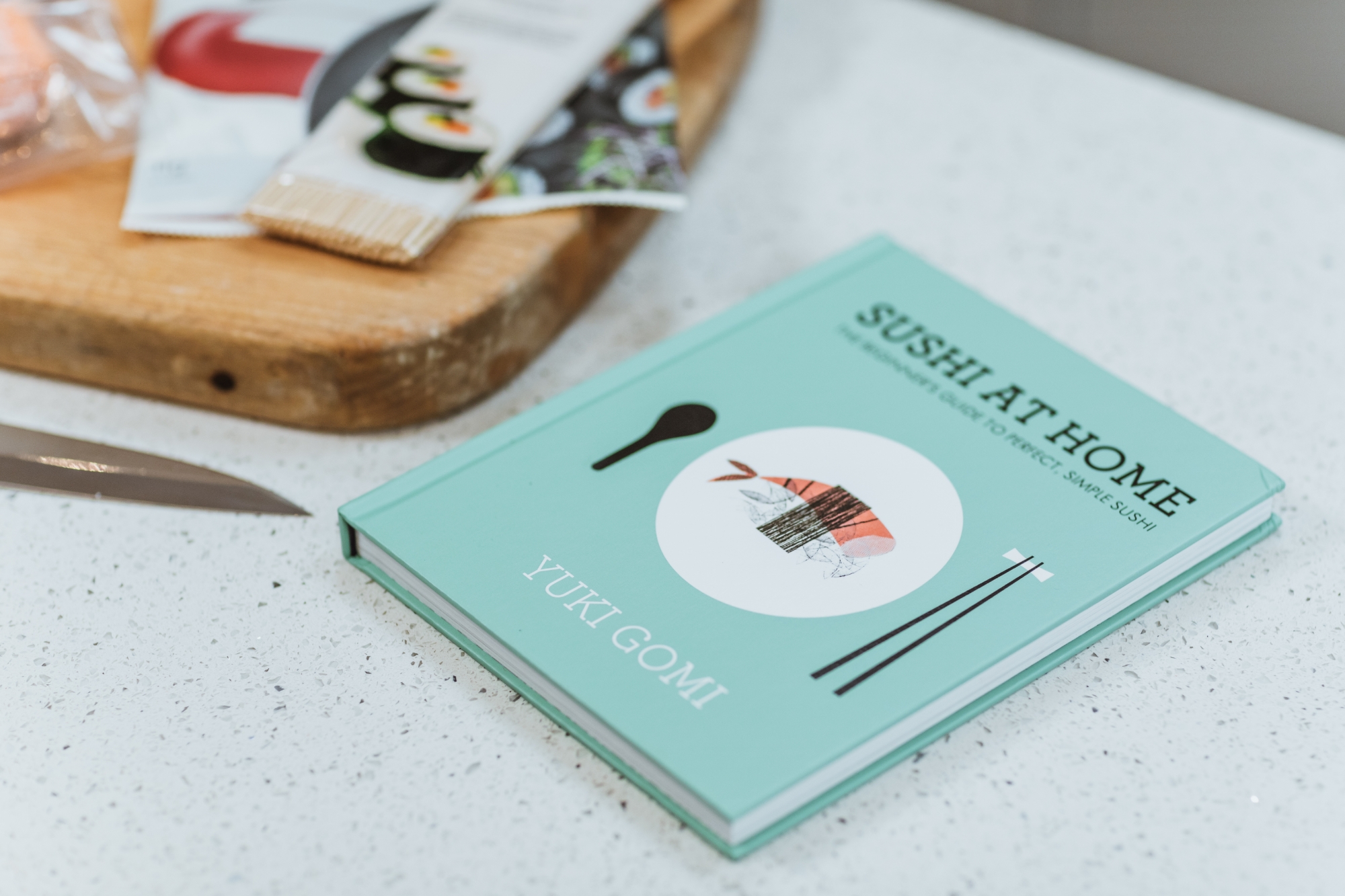 Our very own Robin teamed up with Yuki to put our sushi collection to the test – watch them make a delicious set of maki rolls from scratch. Then pick up everything you need to give it a go yourself from our Sushi Collection.
Looking to learn more from Yuki? Why not try one of her up & coming masterclasses - browse here & book today.