WORLD OCEAN DAY
08 Jun 2023 by Wright Brothers Team
Discover our efforts to promote
sustainability
and environmental awareness to help preserve our ocean.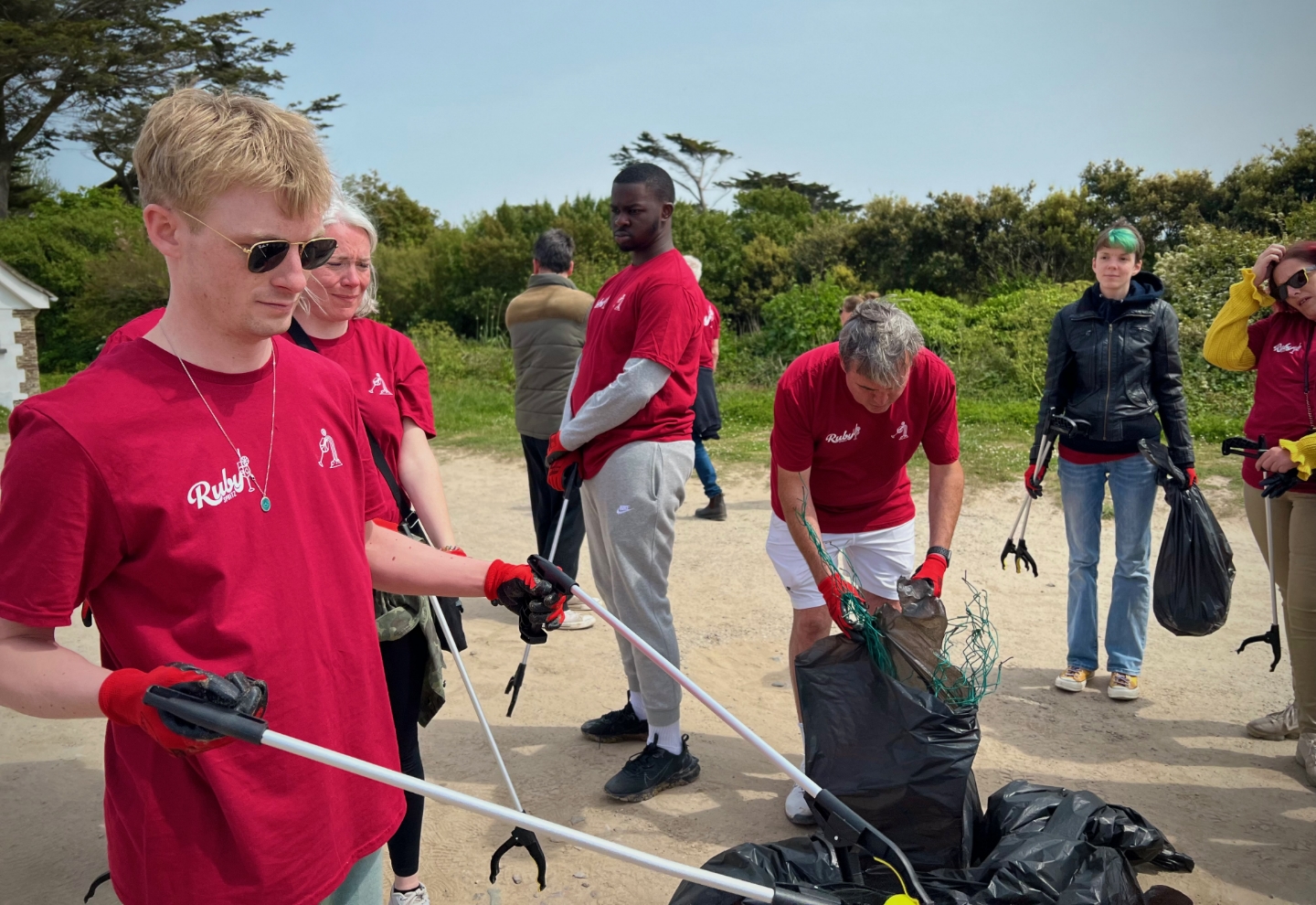 To celebrate World Ocean Day on June 8th, 2023, we find ourselves reflecting on the importance of preserving our oceans and the role we play as a sustainable brand. In collaboration with our brand partner, High Point, we recently organised a beach clean-up at the picturesque Daymer Bay. This event not only reinforced our commitment to sustainability but also brought unexpected discoveries and achievements. In this blog, we will share our experience, highlighting the significance of this beach clean-up and working with the Marine Conservation Society.
Partnering with like-minded brands amplifies the impact of our sustainability efforts.
High Point
, a Cornish non-alcoholic fermented drinks company became our valued collaborator for the Daymer Bay beach clean-up. like each other, we are known for doing things the difficult way, but the right way. Together, we aimed to create awareness about ocean conservation and encourage our staff and community in taking action.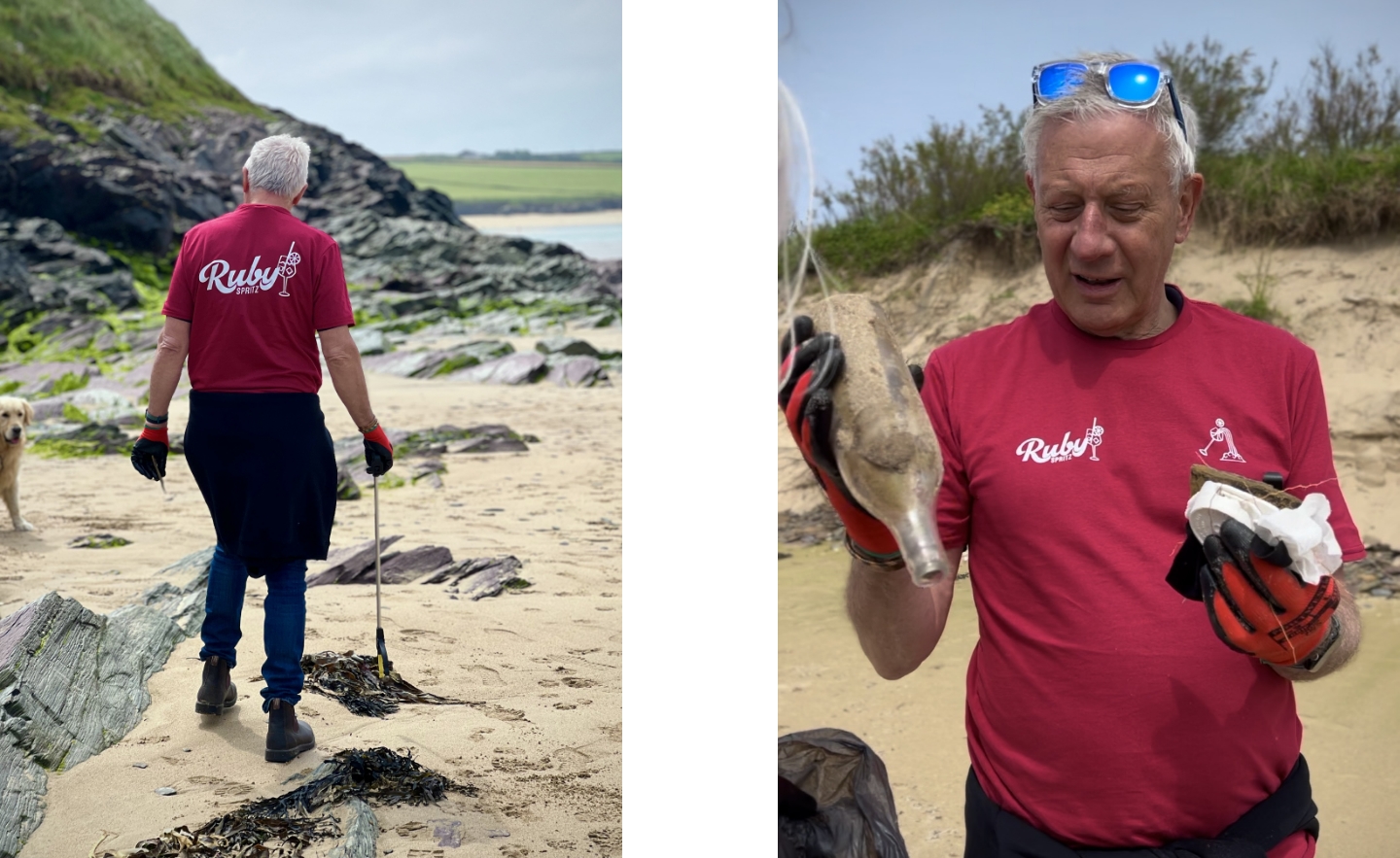 Nestled along the stunning coastline, Daymer Bay boasts pristine beaches and waters that mesmerise visitors. Unfortunately, even such paradises face the threat of pollution. We selected Daymer Bay to safeguard this natural treasure, ensuring it remains a sanctuary for both marine life and beachgoers.
With gloves, reusable bags, and litter pickers in hand, our team, accompanied by enthusiastic volunteers from High Point, set out to restore Daymer Bay's natural splendour. As we combed through the sand and dunes, we were shocked by the variety of litter we encountered, even abandoned toys marred the landscape.
Amidst the debris, our efforts took an ironic twist when we stumbled upon a discarded litter picker. The sight of it amongst the items we were collecting served as a poignant reminder of the urgency and significance of our mission. We couldn't help but feel a sense of both frustration and determination, knowing that even the tools meant to combat litter had been carelessly discarded. This discovery fueled our drive to make a difference and inspired us to go further in our sustainability initiatives.
In recognition of our commitment to sustainability, we are thrilled to announce that our brand has obtained an MCS certification (
Marine Conservation Society
). This certification highlights our dedication to supporting the longevity of our ocean's ecosystem. It signifies a significant milestone in our sustainability and our passion to continue making a positive impact.
Let us use this day of global recognition to reflect on our individual roles and take action to protect and restore the oceans we depend on. Together, we can ensure Daymer Bay, and the world's coastal treasures, remain unspoiled for generations to come.