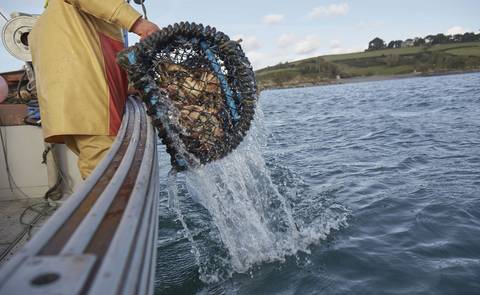 Sourcing the Wright Way
There's never need for negative impact – that's how we see it anyway. Our commitment to providing safe, responsibly sourced seafood goes beyond the sea, to doing better for our planet and its people.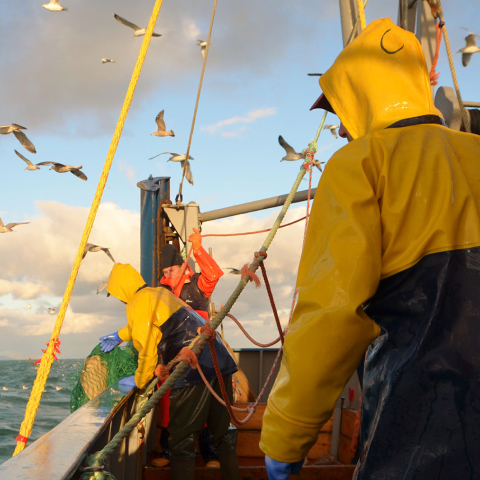 From shore to door
We're proud to support the British Fishing Industry, sourcing directly from the best boats through our experienced team of buyers at Brixham Market.
The people in our coastal team have a real passion for what they do; most have been in the fish game for years and many have joined as next-generation family members. Together, they hand select the freshest fish for our online shop, wholesale business and restaurants.
And, because of that, we can tell you which exact boat brought in your fish – however you choose to enjoy it.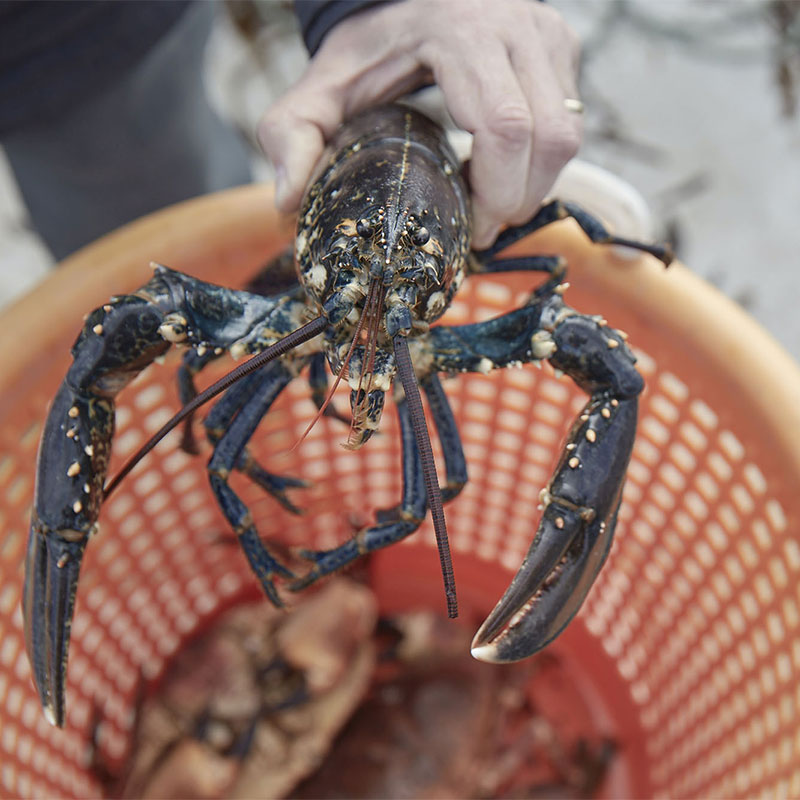 Sustainability
We know that sustainability is a journey and we're committed to regularly reviewing our Sourcing and Sustainability Policy to ensure it meets the high standards that we have set. Our coastal team works with smaller boats that use the most sustainable catch methods – these include pot-caught crab and line-caught wild sea bass – in line with the MCS Good Food Guide.
Supporters of the Global Aquaculture Alliance and their Best Aquaculture Practices (BAP) certification programme, we're also proud to collaborate with some of the world's leading experts in sustainability and the responsible sourcing of seafood.