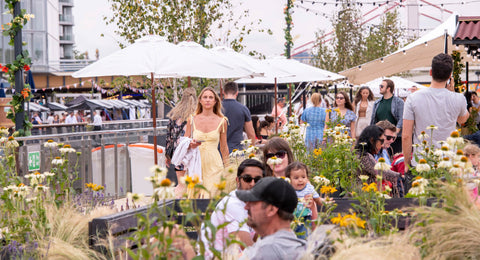 Wright Brothers @ The Coaling Jetty
15 Nov 2022 by Wright Brothers Team
Your Jubilee bank holiday plans are sorted with a trip to our summer pop-up!
London's most unique, memorable and relaxing waterfront experience is opening this month… and you're invited!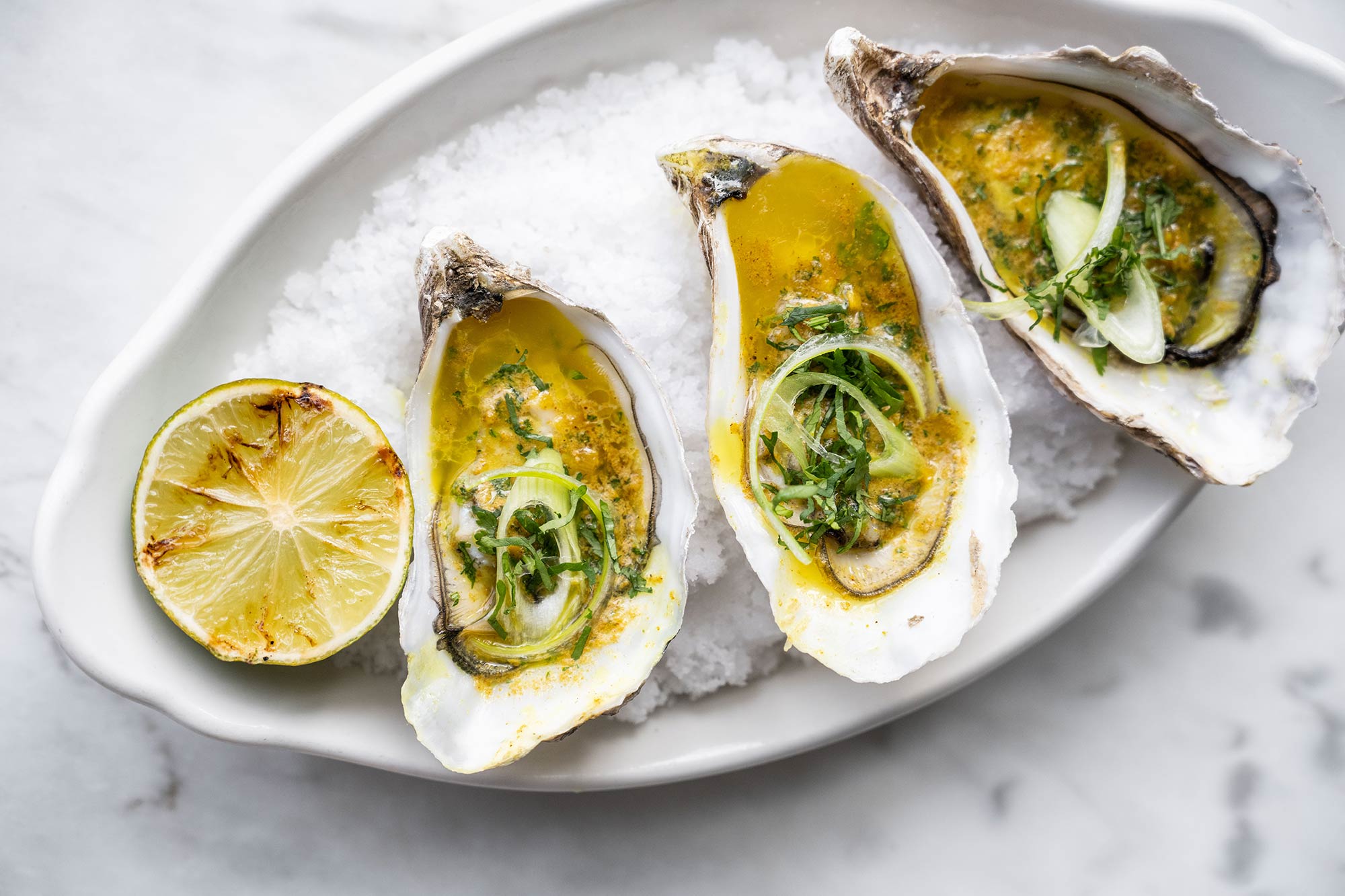 Join us for great seafood and good times at our exciting summer pop-up located on The Coaling Jetty at Battersea Power Station. A place where you can enjoy beautiful riverside views with a front seat of the iconic Power Station whilst sipping on delightful drinks from fancy cocktails and champagne to beer and elegant wines. We'll also be offering our finest and freshest seafood from picture-worthy platters, smoked fish, oysters and pints of fresh prawns. Not forgetting an array of memorable experiences from our legendary oyster masterclass, seafood socials and fun, family-friendly games.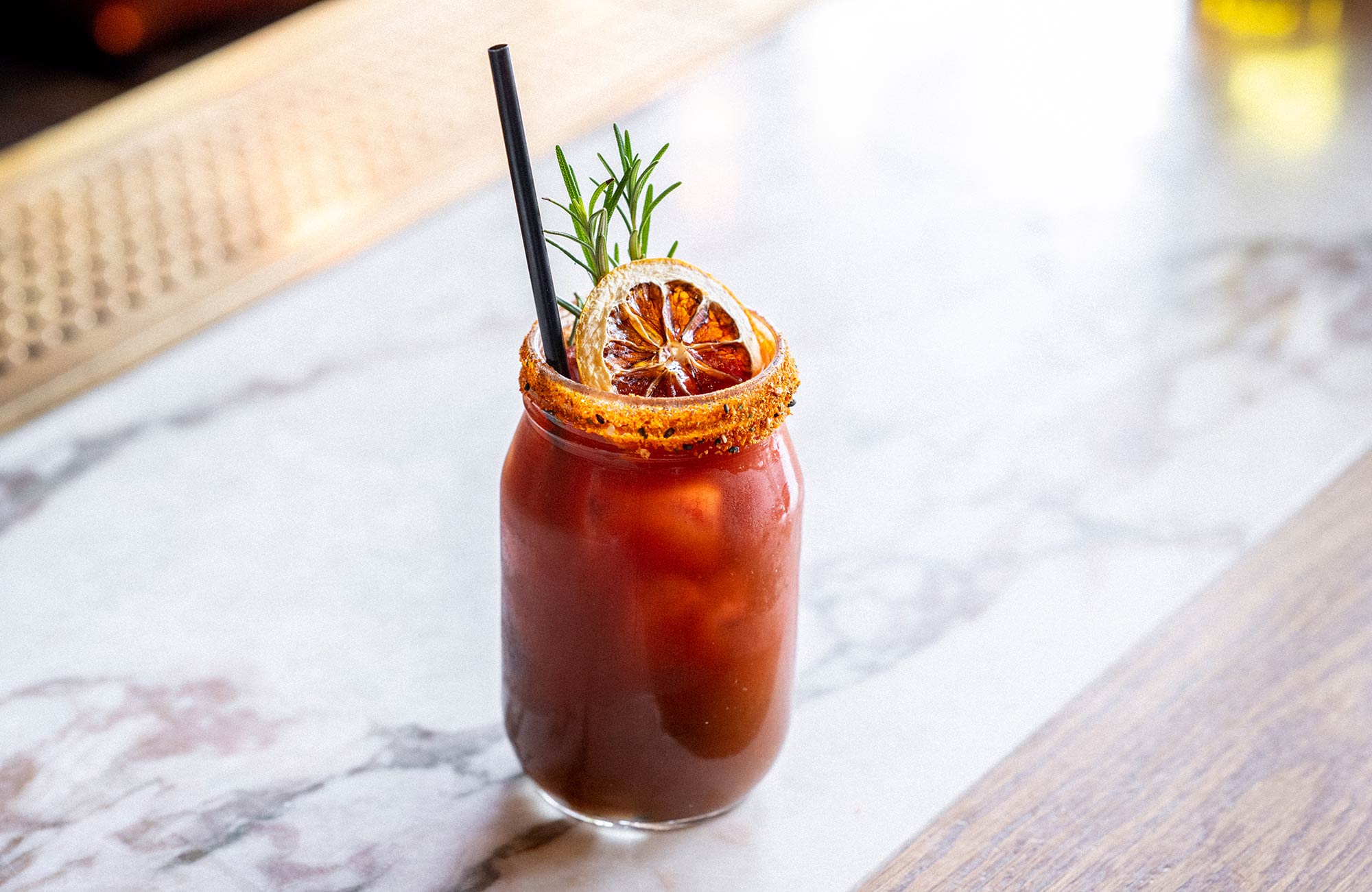 With so much going on, this is the must-attend event of the year! We'll be there from Monday 30 May until mid-August, so come along and spend your bank holiday, weekend and evenings the Wright way with us at Battersea Power Station.