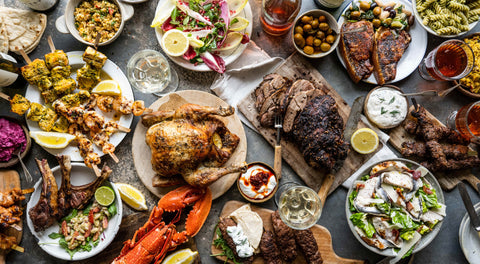 Say Hello to Our New Meat Range!
20 May 2022 by Wright Brothers Team
As the summer approaches and the delicious smell of barbecues drift in the evening breeze, it's the perfect time to share with you our exciting news... say hello to our whole new Meat range, including a brilliant Surf n Turf collection!
We've just made your summer even tastier with the launch of our new meat range supplied by The Salcombe Meat Company! From whole free-range chicken to Dexter beef steaks and everything in between, you can now enjoy premium tasting meat that's perfect for all occasions.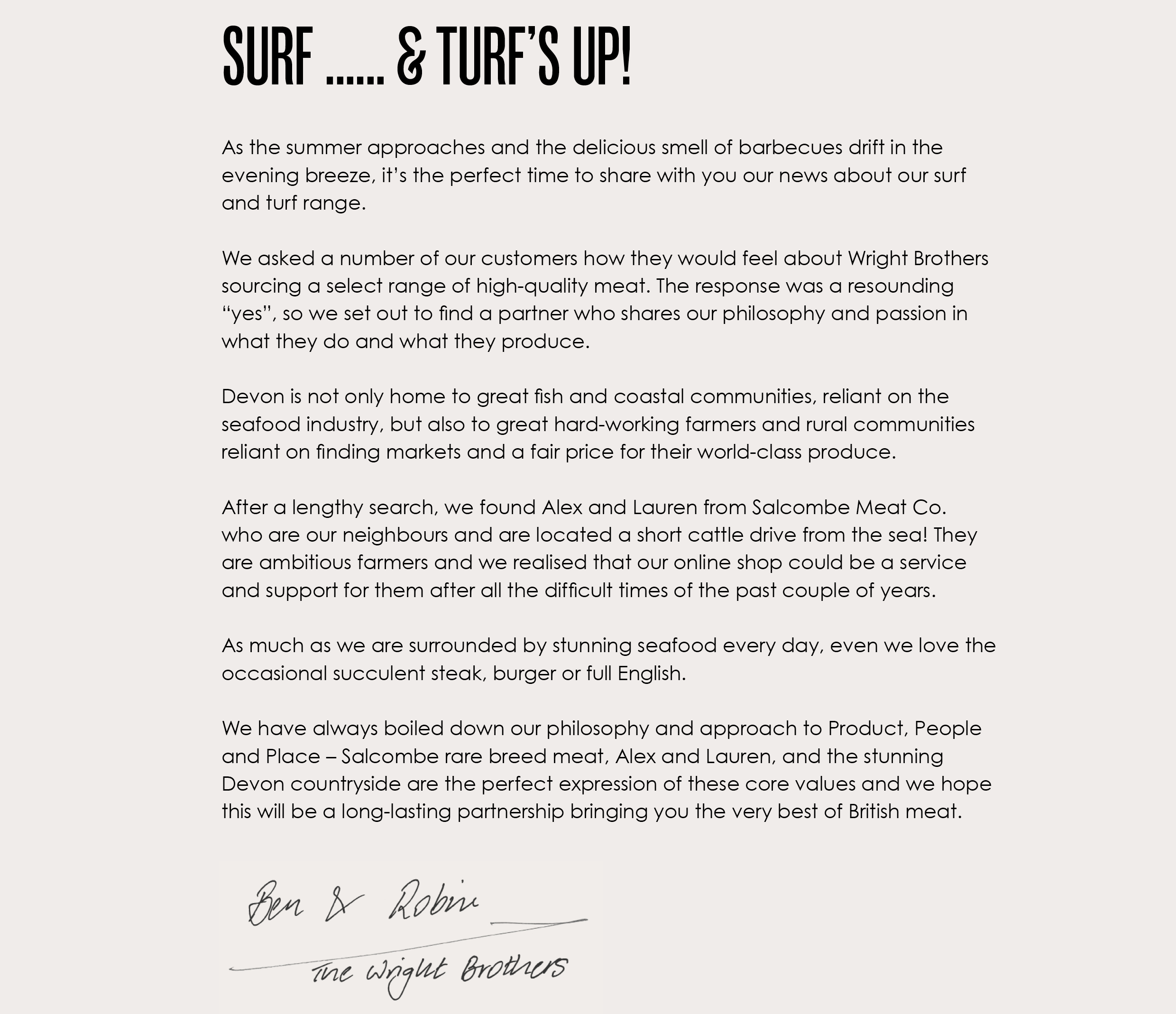 Surf n Turf Boxes
Everyone knows fresh seafood and high-quality meat are a match made in food heaven. That's why we've created our new Surf n Turf Boxes complete with fresh flavoursome prawns, scallops, or whole lobster and premium tasting cuts of Dexter beef. They're a delicious seafood and meat box that will elevate your al fresco dining to a whole new level.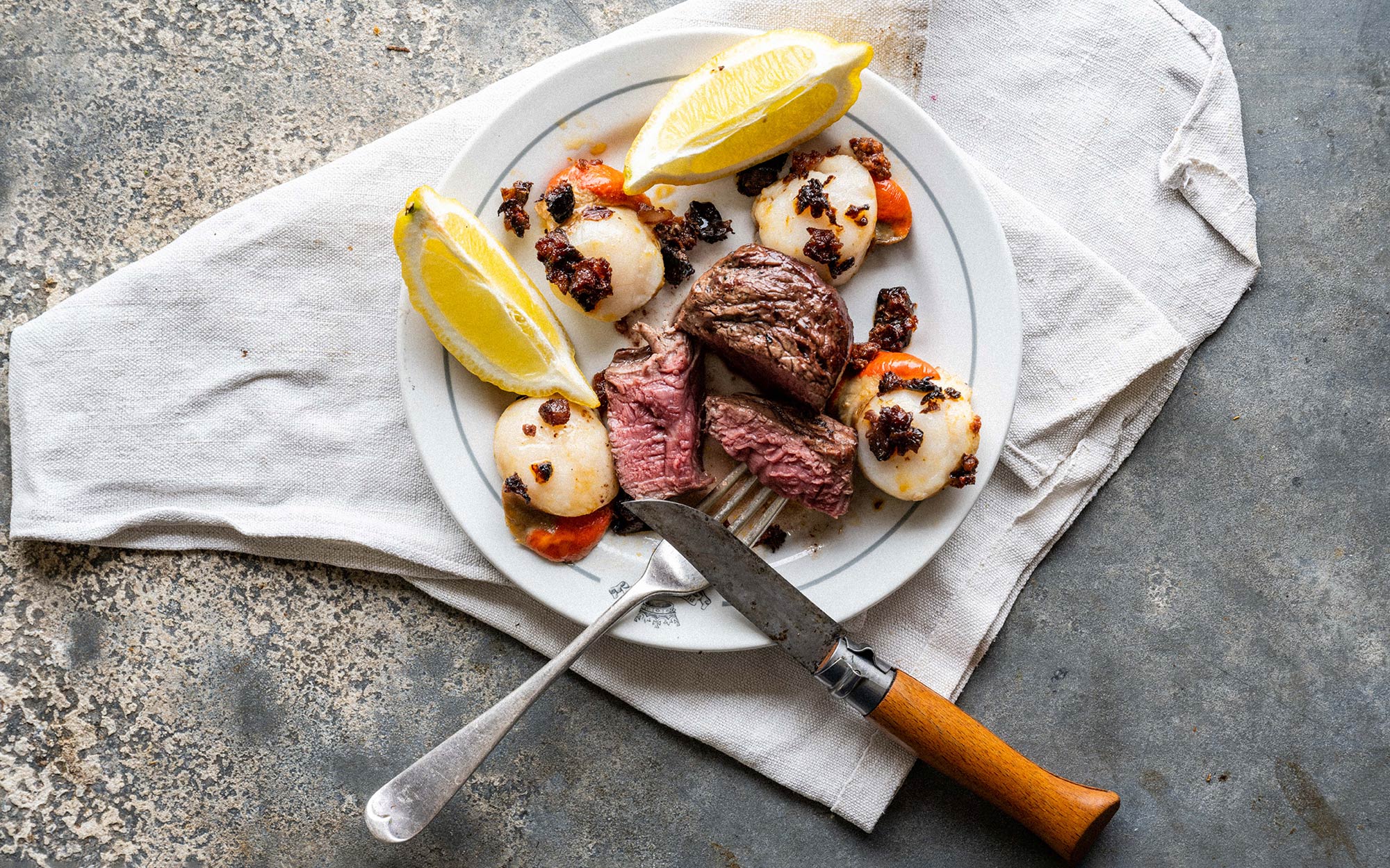 Steak
Of course, we couldn't release a meat collection without the highest-quality steak. That's why we've included four iconic cuts of 100% Dexter beef of fillet, rump, sirloin and ribeye. Each cut offers its own unique specialty from melt-in-the-mouth textures, well-rounded depth of flavours, beautiful marbling and so much more.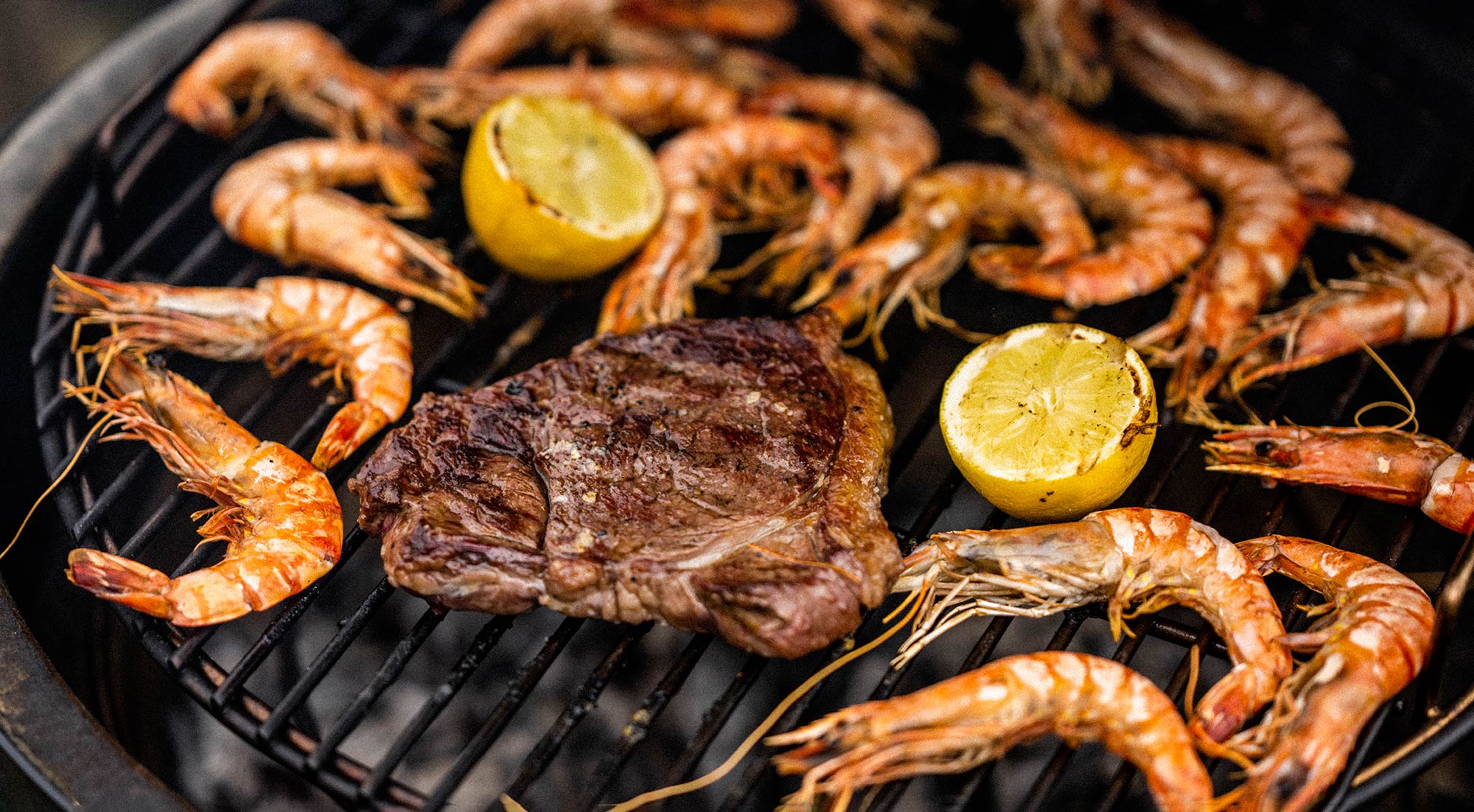 Pork
Enjoy the distinctive rich flavours and succulent textures with our new pork chops, unsmoked back bacon and traditional pork sausages. Three iconic British favourites that are now available for home delivery and arrive vac packed for ultimate freshness. Perfect for every type of meal from a weekend brunch to a Sunday roast.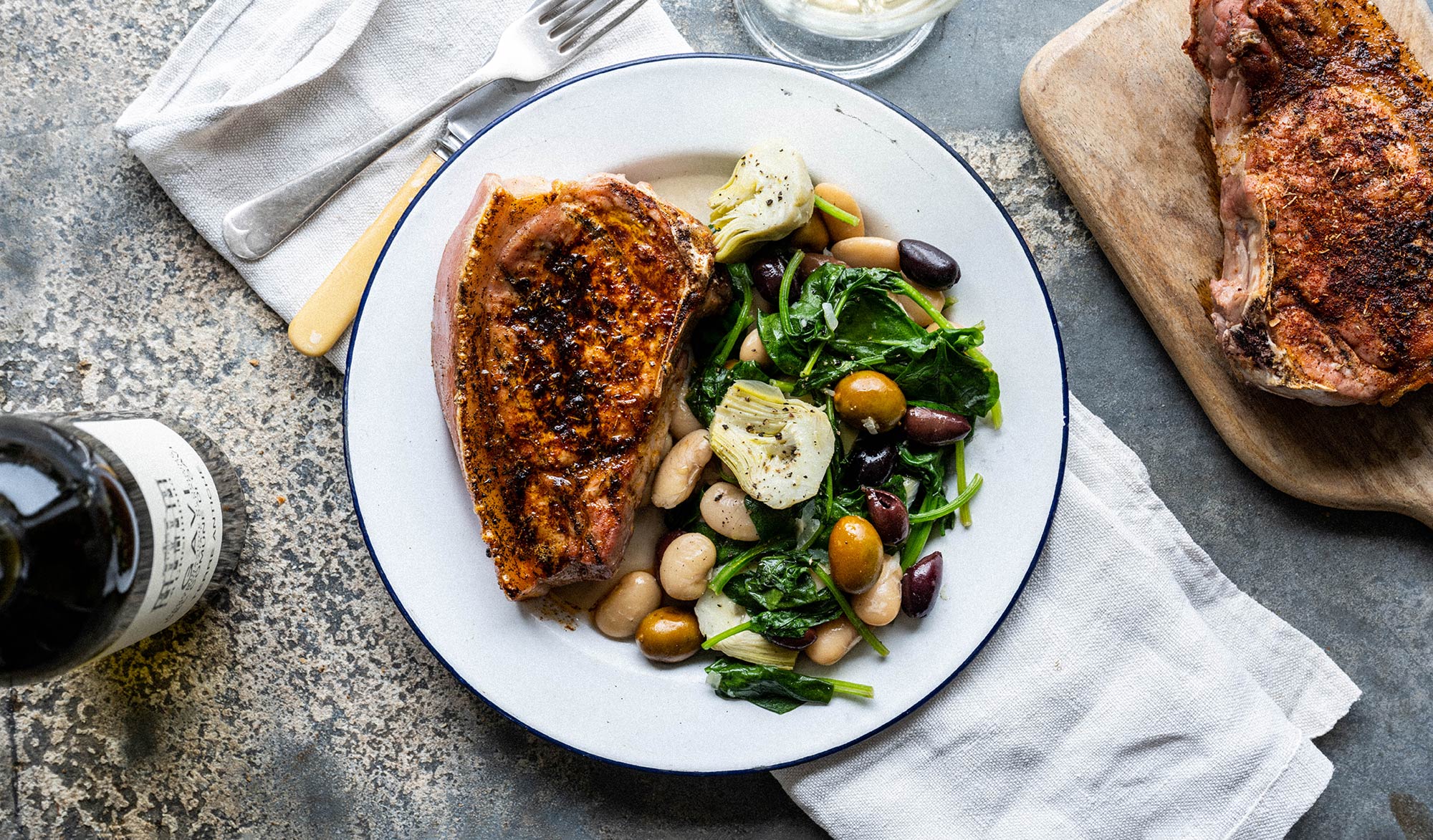 Lamb
With lamb rack, lamb mince and butterflied leg of lamb, each made from Devon Closewool lamb, you can create a range of delicious dinners. From grilled lamb racks served with a bean salad to shepherd's pie and homemade burgers to a Sunday roast centrepiece. Perfect for the whole family to enjoy all year round.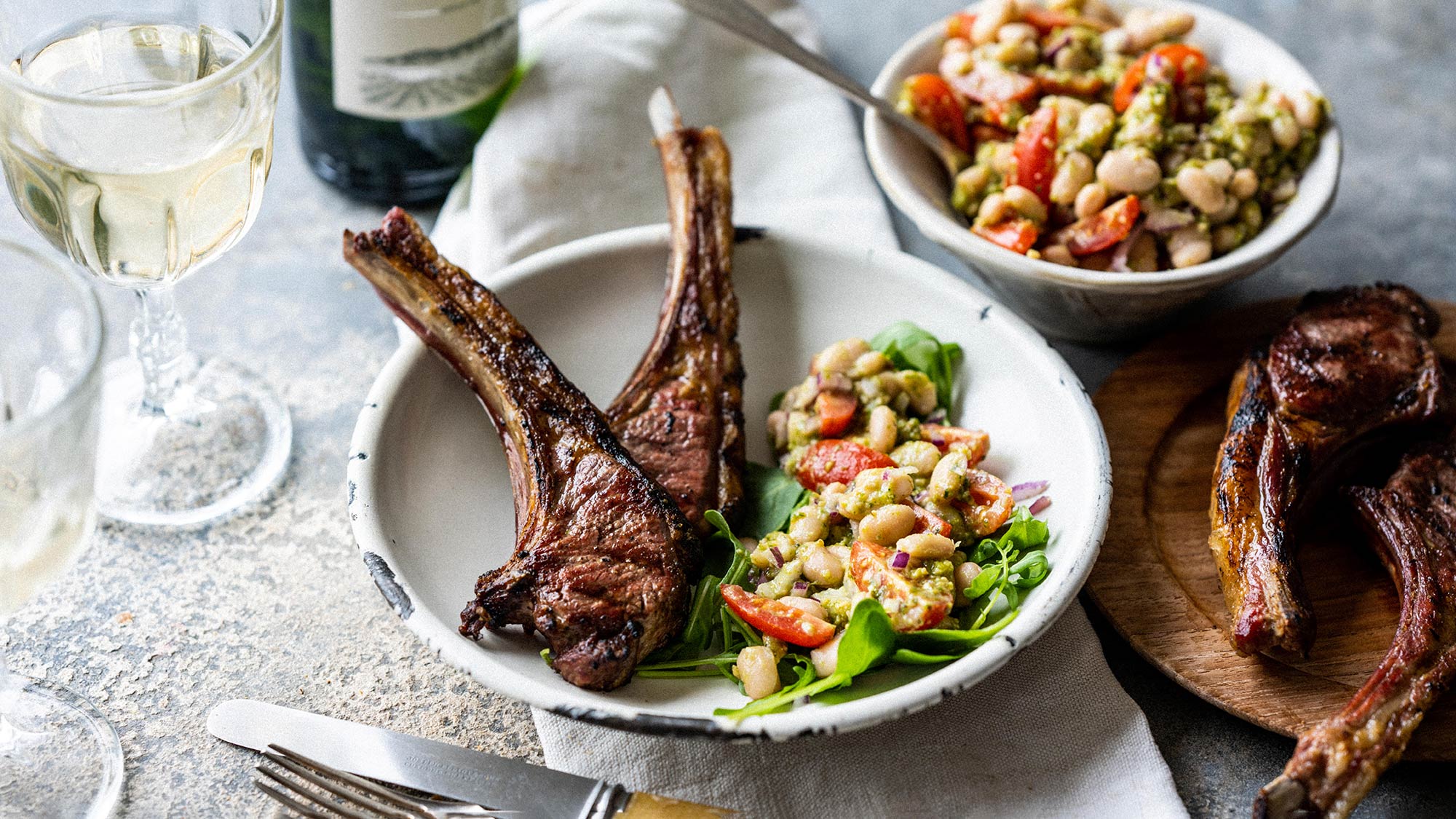 Beef
With our new meat collection, you can bring the wow factor to every BBQ this summer! Our delicious beef burgers have been handmade with simple seasoning to allow the premium quality of dexter bred beef do the talking. Or why not make your own burgers with our dexter beef mince? Alternatively, you can create iconic British dishes from cottage pie to spaghetti Bolognese and enjoy them in the cooler months.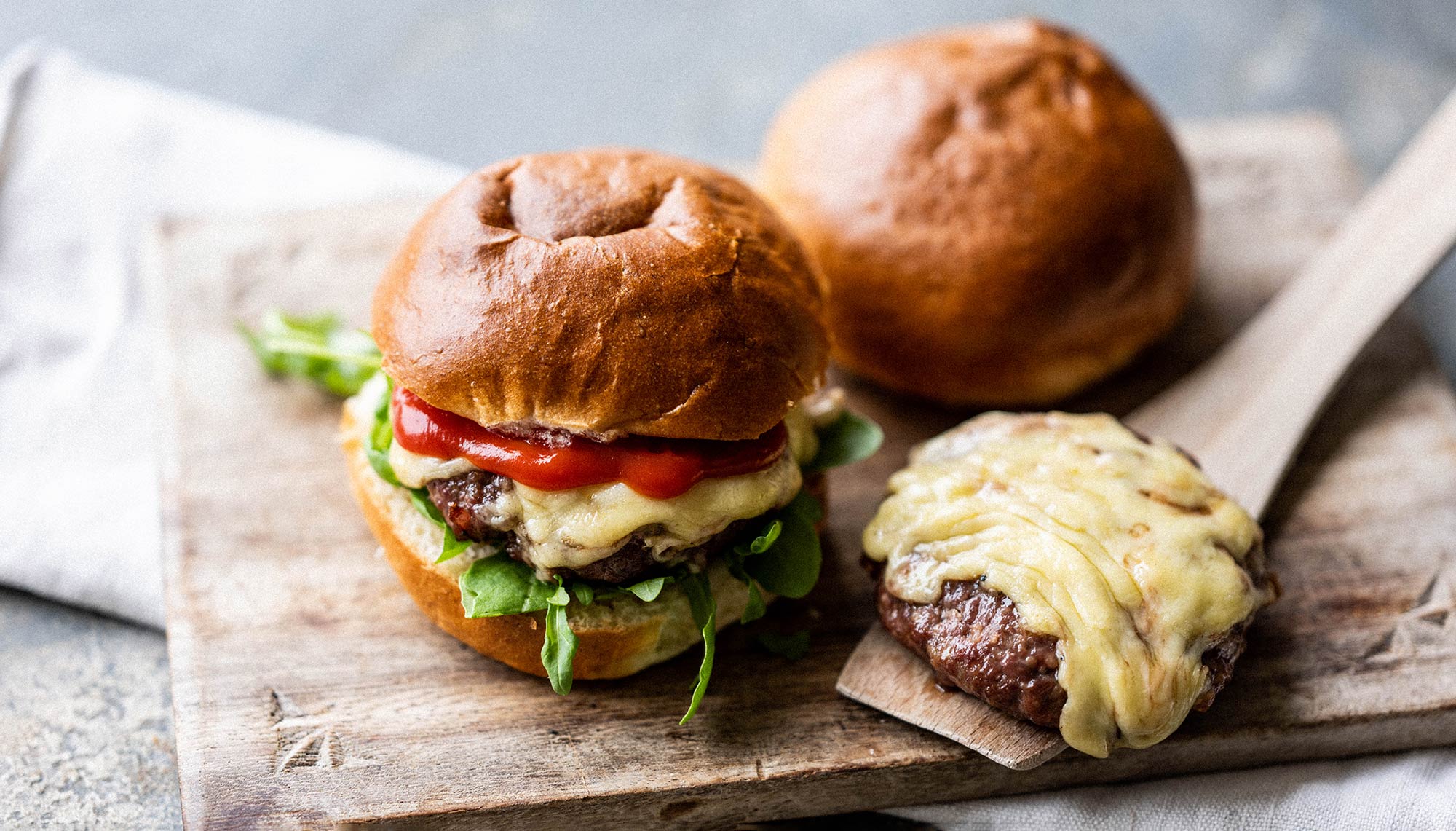 Chicken
The chickens by The Salcombe Meat Company have been reared with total freedom with a natural diet and are slowly grown with a much longer life than commercially reared chickens. Therefore, resulting in incredibly plump, tender whole chicken and chicken breast with maximum flavour. We like to think chicken is a family staple with each person preferring their own piece, from the sweet gamey leg meat to the delicately textured breast.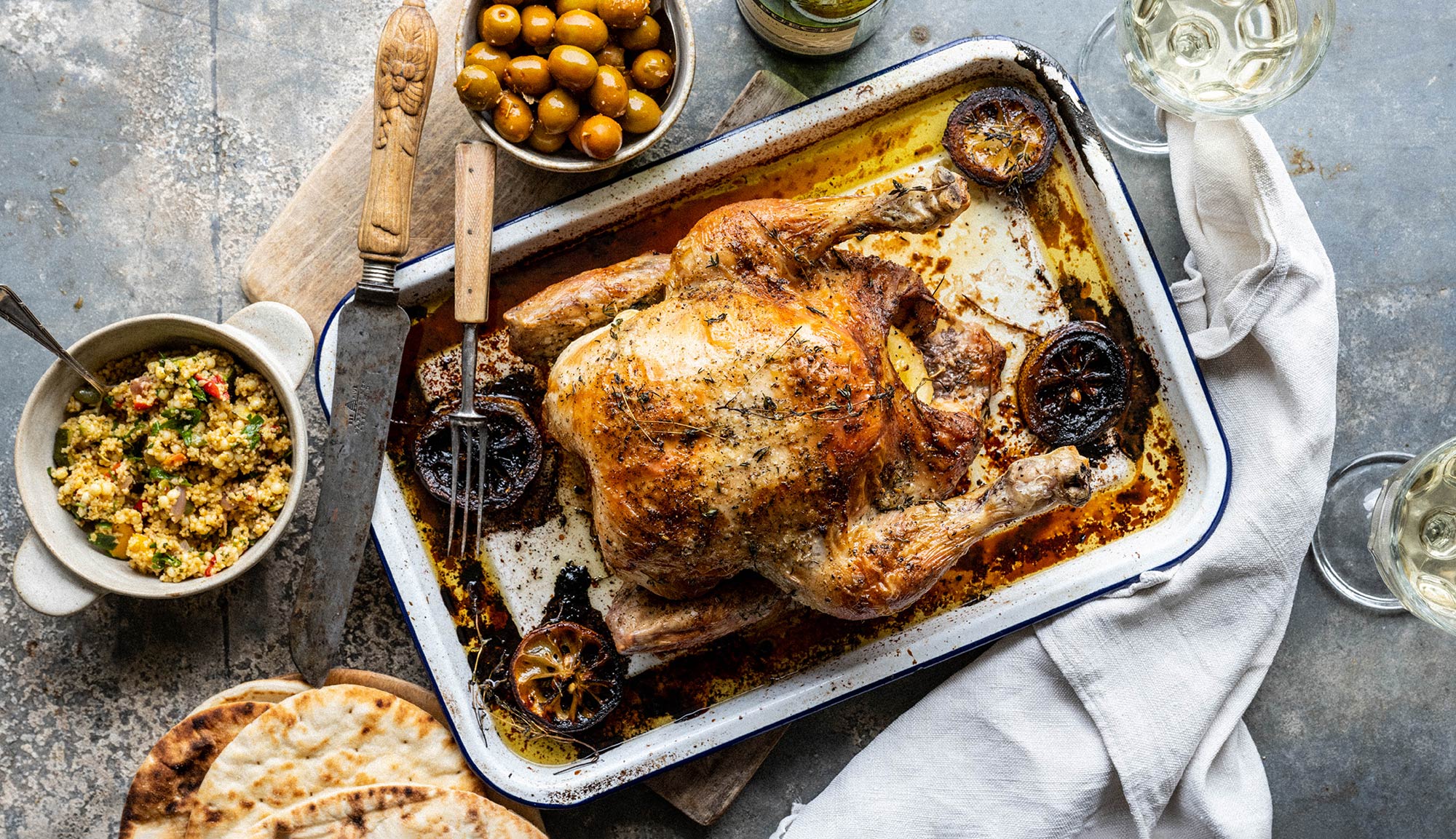 Brochettes and Koftas
What's a BBQ without a brochette or kofta? From free-range BBQ chicken to peppered dexter beef to Eastern spiced lamb koftas, you can serve the perfect al fresco feast. The chicken has been evenly diced and generously marinated with a spicy dressing, whilst the richness of the dexter beef is beautifully complemented with the gentle peppery marinade and the Devon Closewool lamb is made with a mixture of Easterly spices. Delivered fresh and ready to grill on the barbie!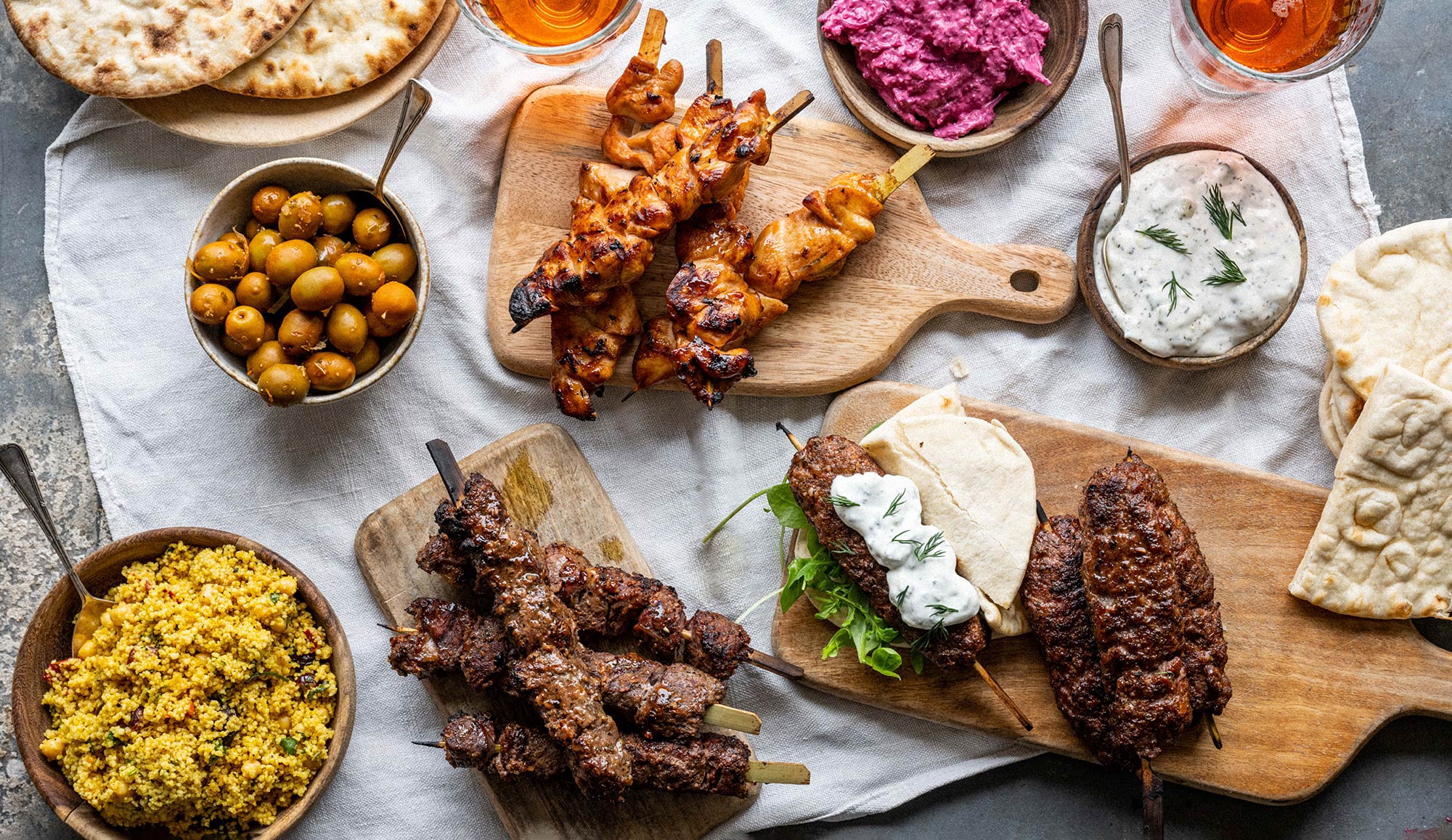 Head over to our Meat range for a browse through the most supreme selection of fantastic tasting meat and enjoy elevating every meal with rich flavours and tempting textures.