Wright Brothers Team Trip: Cornwall
High Point invited us down for a taste of the Cornish culture.
May 2023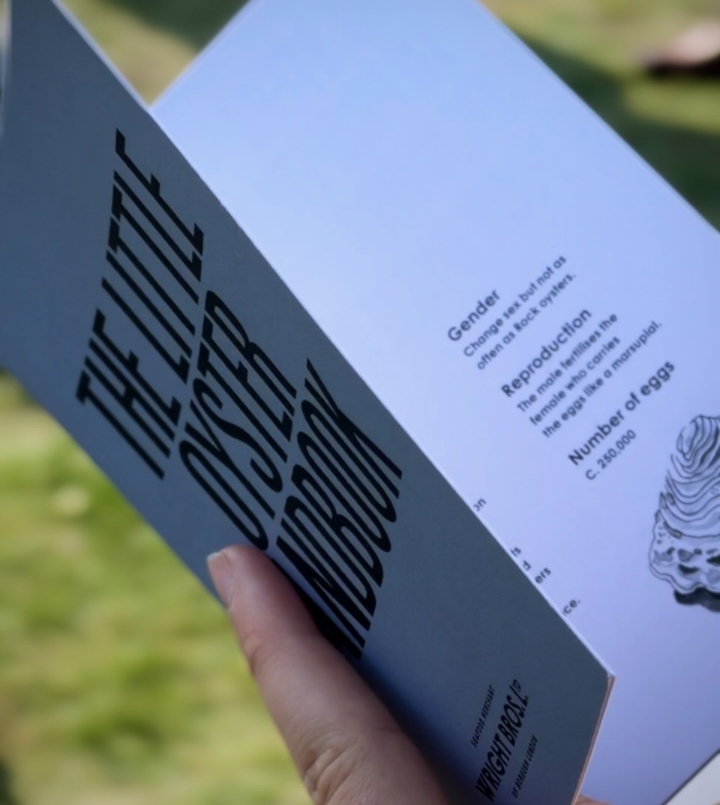 A Cornwall adventure
High Point, our non-alcoholic brand partners kindly invited a team of us for a two-day adventure on the Cornwall coast. Day one began with a fascinating Harbour brewery tour and a delightful oyster masterclass on the coast, culminating in a delicious dinner. The team enjoyed early morning yoga, surf lessons, and a beach clean-up on the second day. Join us as we recount this exciting trip!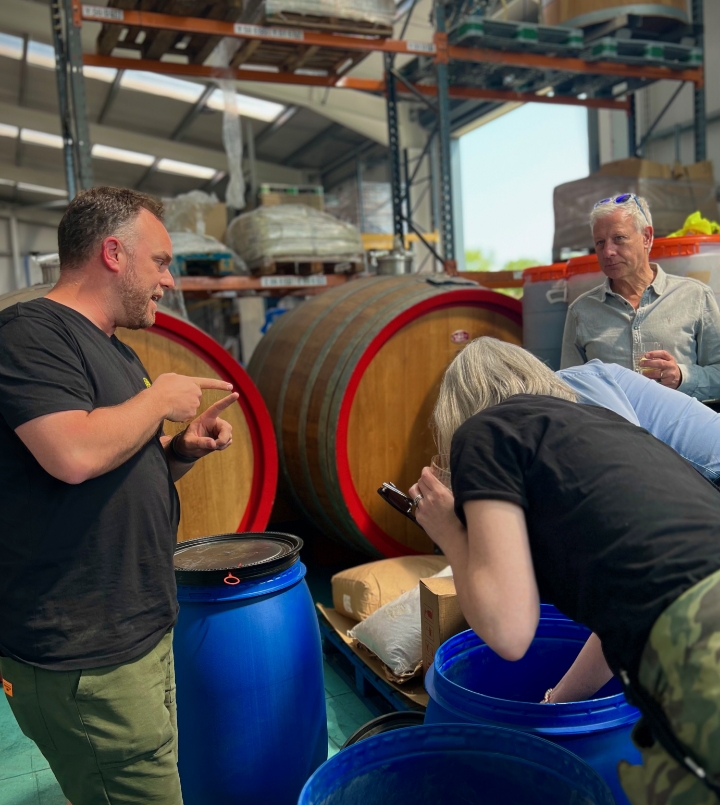 Brewery tour
We're extremely proud to partner with High Point on our non-alcoholic cocktails using their signature 0% Ruby Aperitif and Amber Digestif all created on the wild coast of Cornwall. Our team dived into the process of the brand's masterful blending and fermentation techniques with a guided tour. Similarly, to us, High Point is known for doing things the hard way, but the right way. With cocktails in hand, our team explored their senses whilst looking, touching and even tasting some of the primary raw, natural ingredients used at the very beginning of the fermentation process.
High Point take no shortcuts. No corners cut. And no lab coats. It's their craft, every bottle is hand labelled to the precise measurement. In the next batch, you'll find 12 bottles individually hand labelled by our Wright Brothers family!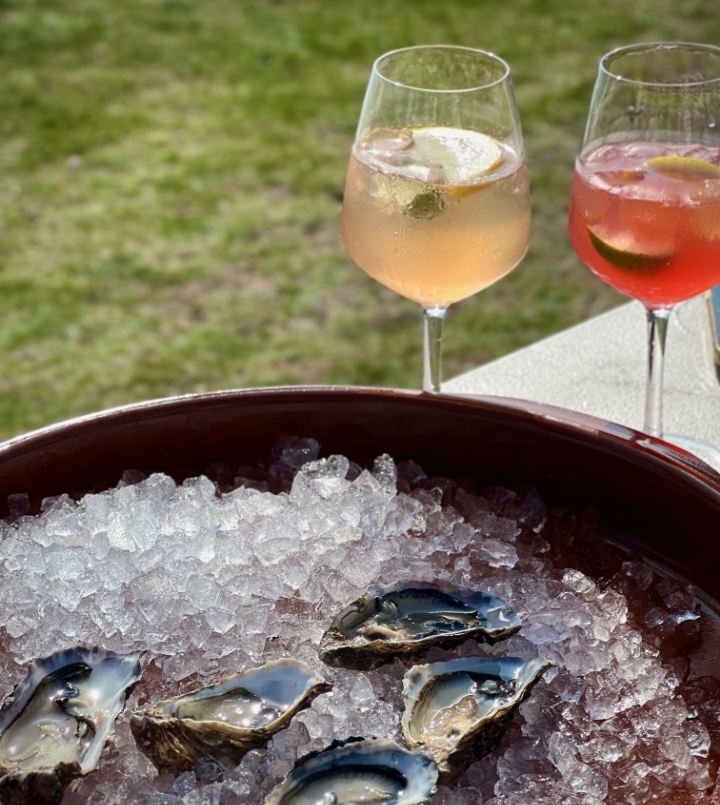 Oyster Masterclass
Theo, our very own Oyster Master hosted a legendary masterclass overlooking Polzeath Beach. Local chefs and the High Point team took part in dispelling myths, understanding health benefits and going through the growing process of the super shellfish. The evening ended with an intimate oyster-shucking tutorial in the sea air. As the sun set, the team were treated to a flow of High Point's signature non-alcoholic Ruby Sprits.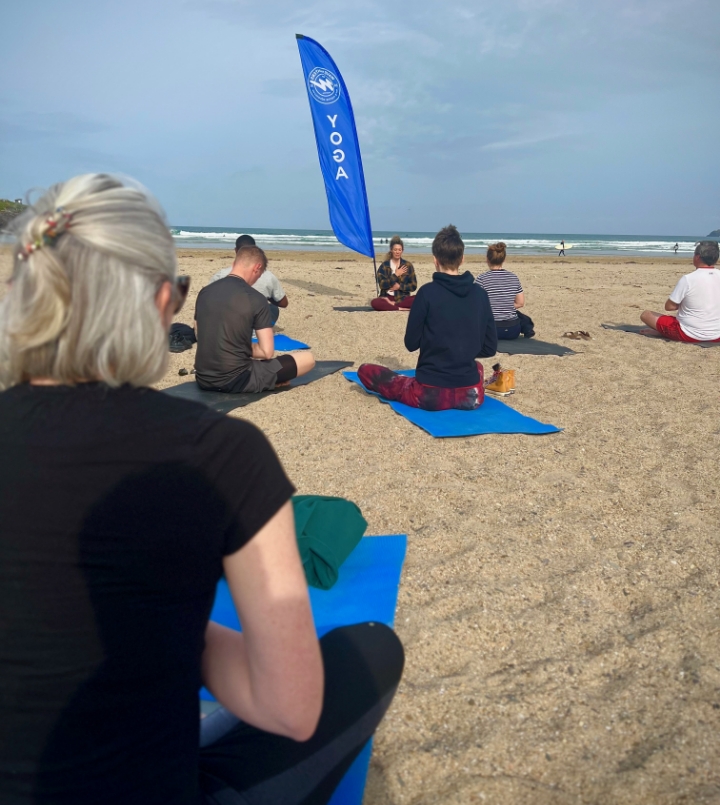 Morning Yoga
Waking up with a clear head, the team were ready to explore the sand all thanks to High Point! The group took time to unwind and breathe in the crisp Cornish air and practice ways to warm up their muscles and slow their mind.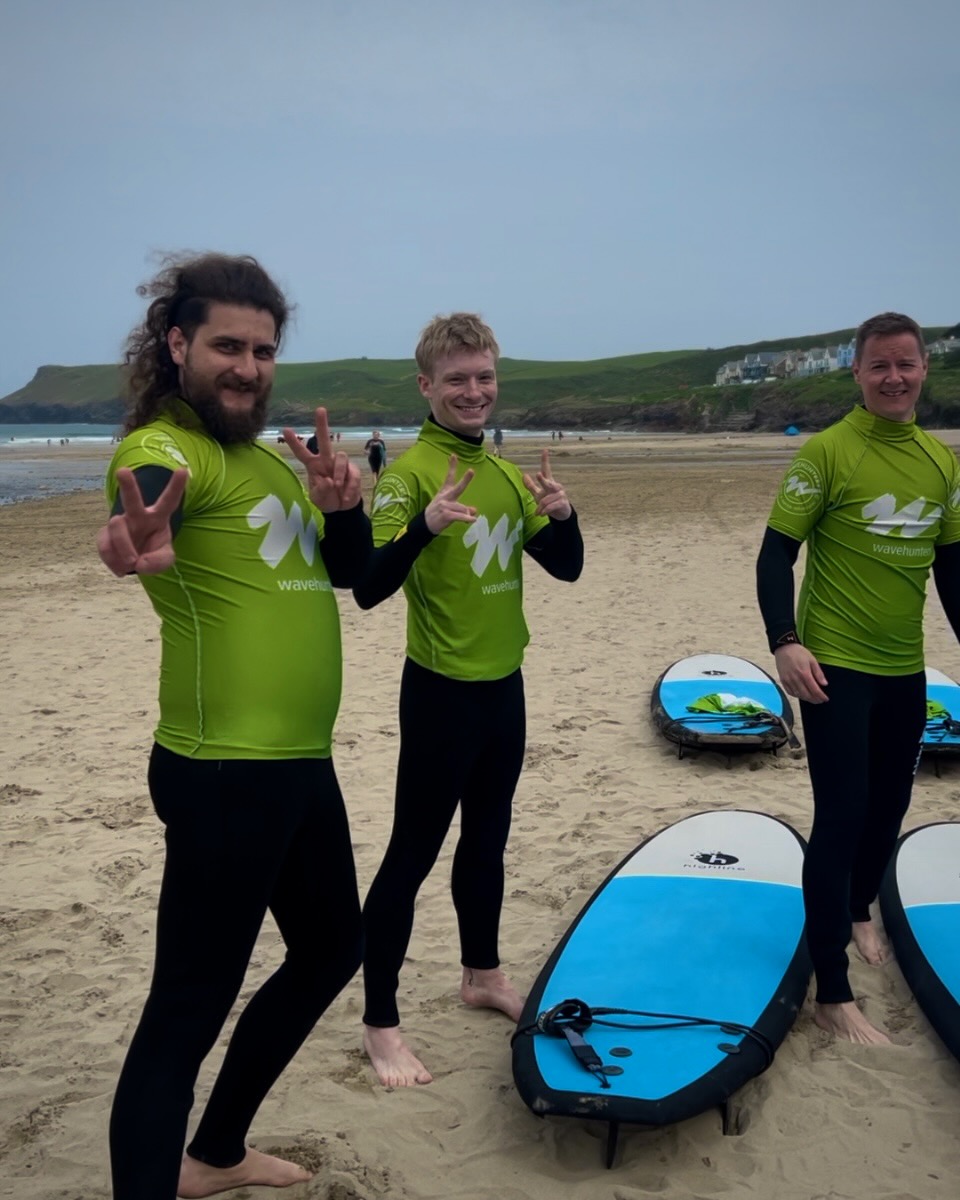 Surf's up
Located just south of Port Isaac and tucked away behind Pentire Head, award-winning Polzeath Beach is well known for its great surf. It was time to hit the waves with a fully loaded-surf lesson by a local business, Wave Hunters. Once the team had been taught the 'popping up' technique to your feet, they were ready to catch some waves. Everybody managed to stand on their board – even if it wasn't for very long!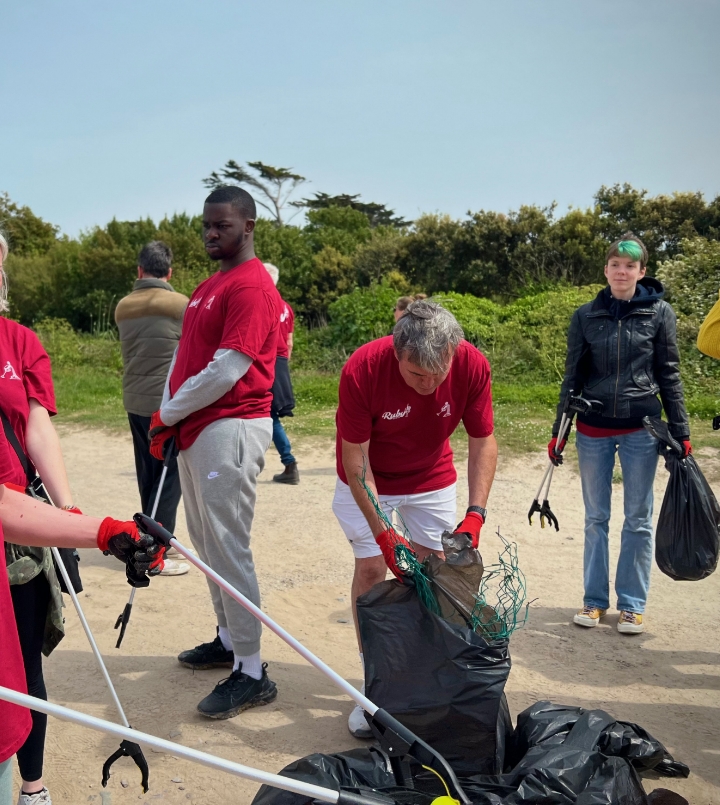 Beach clean up
The whole group paid a special visit to Daymer Bay to run a beach clean-up. Just like The Wright brothers, High Point also shares a deep connection and commitment to care for the ocean. Which is why this partnership is especially important to us. As a company, we strongly believe in the responsibility of doing better for the people and the planet and encourage our team to share this message by partaking in activities such as this.