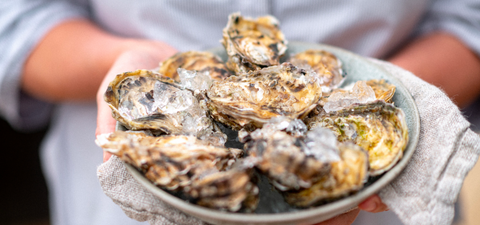 Care For Your Catch
Contact us:
Our customer service team are available Monday to Friday, 8.30 am – 16.30 pm
(Except during bank holidays)
At Home Customer Services: athome@thewrightbrothers.co.uk
At Home Customer Services: 020 3855 5300
Discover the art of caring for your catch at home with our comprehensive guide. Uncover the secrets to maximising the freshness and flavour of your seafood order, while we debunk common myths. Our skilled team has curated a go-to resource, addressing your frequently asked questions, and ensuring your Wright Brothers experience is nothing short of exceptional.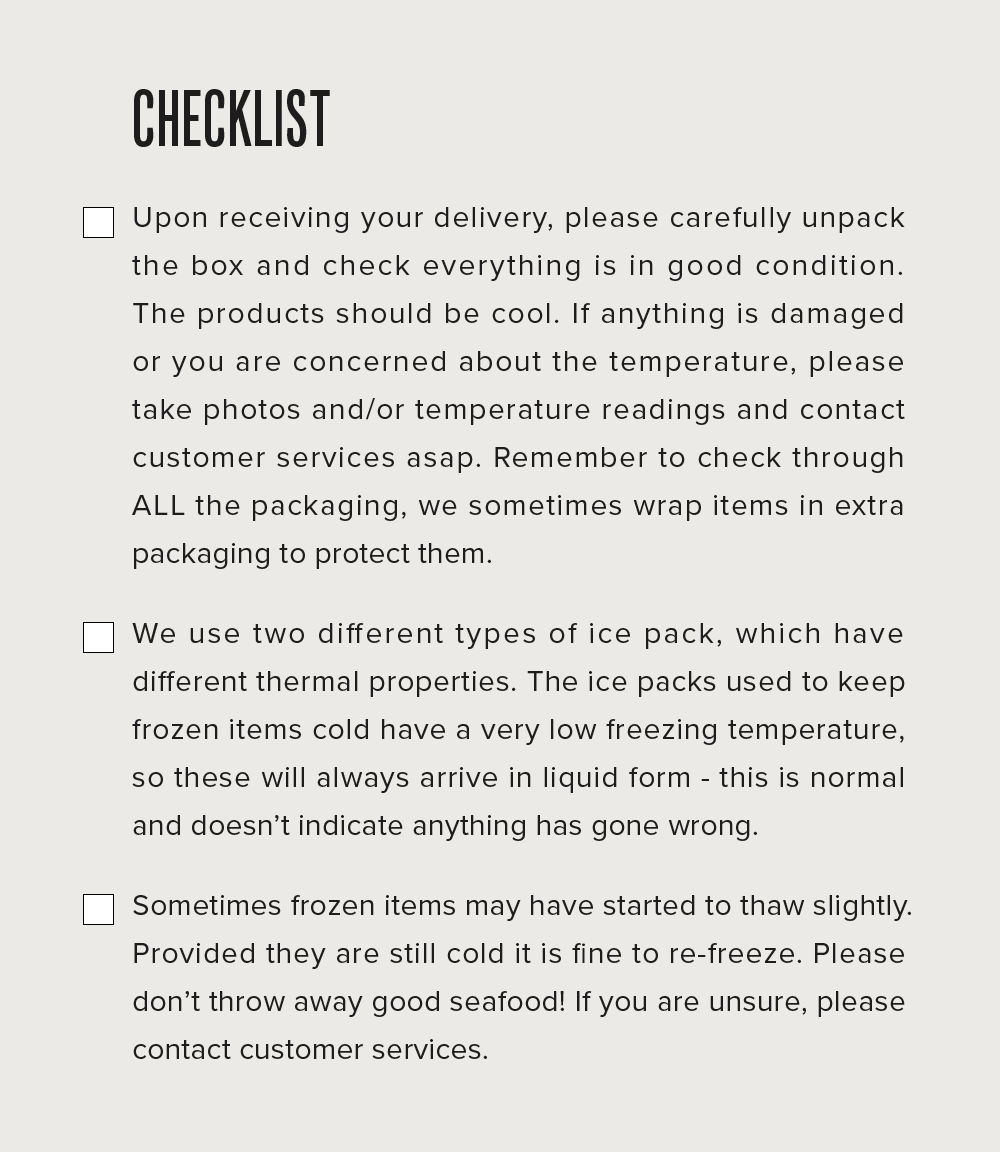 On arrival
If you have any concerns or questions regarding a product, please contact customer services as soon as possible and if you can, take a photo or temperature reading where appropriate.
Something missing? We are pretty thorough when packing your order, but in the unlikely event that something is missing, please let us know asap. We will check our packing room cameras to see what went wrong and once confirmed, can arrange a refund or re-delivery.
More info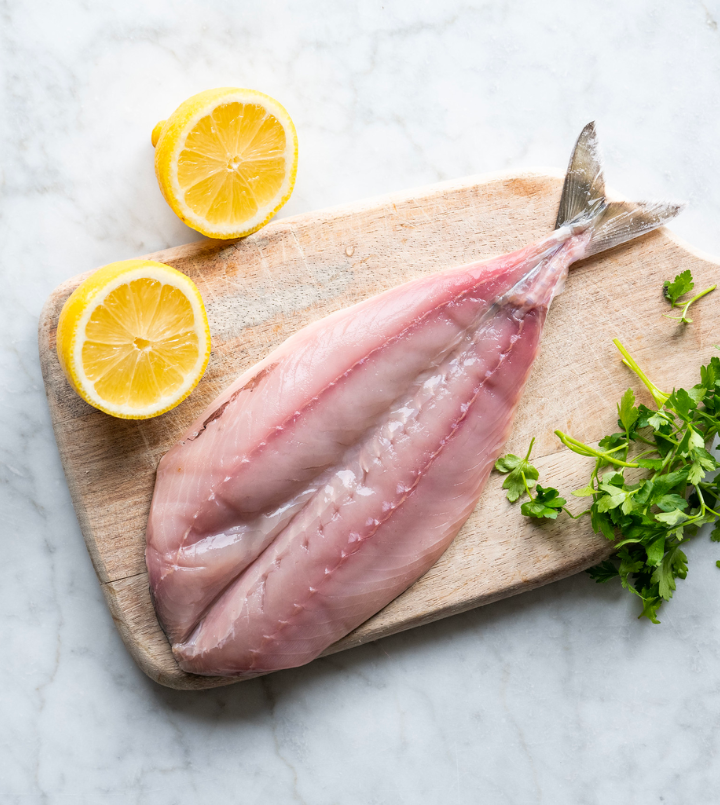 Fresh Fish
Fresh fish items will be packed conveniently, in compostable vacuum packs. These can be stored in the fridge and most (but not all) items are suitable for home freezing, please check the label for freezer suitability. If possible it is best to freeze items straight away, rather than running down the use-by dates and then freezing.
Shop fresh fish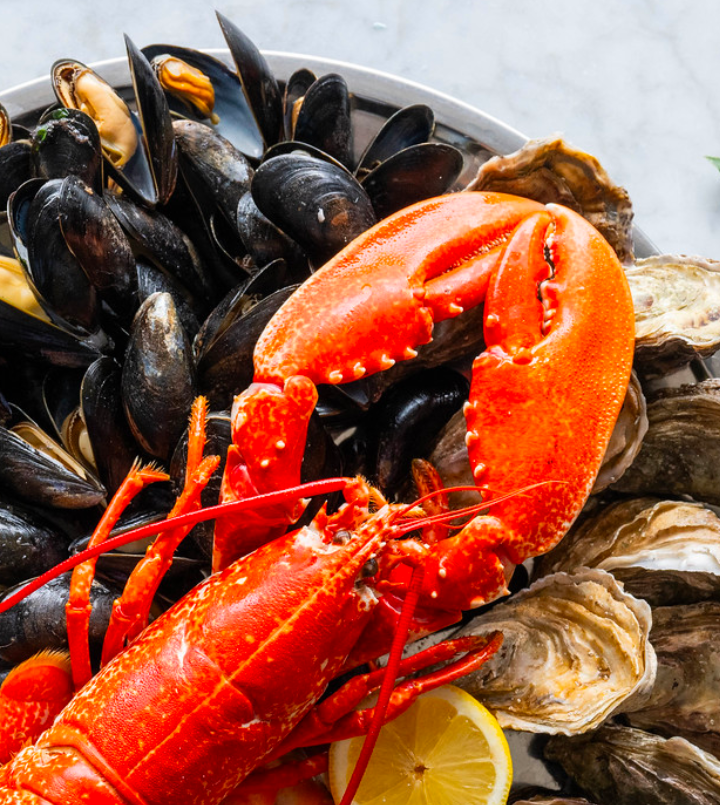 Live shellfish
Live shellfish don't like it too cold (temperatures close to zero degrees will kill them). We pack live items away from our freezer packs - this is not a packing mistake, It's to protect them during transit.
Shop Shellfish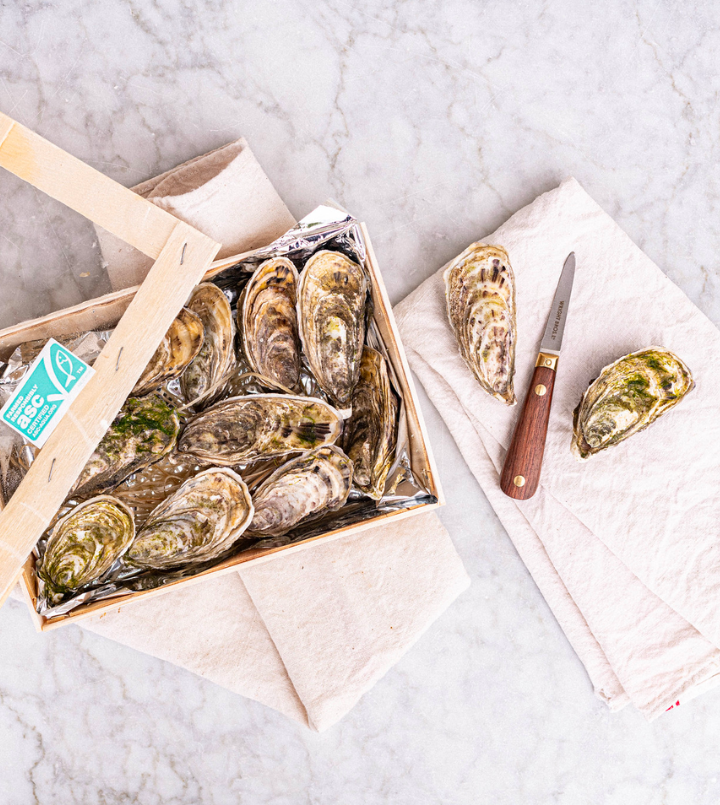 Oysters
Place your oysters in the fridge in the box they arrive in (avoid very cold areas of your fridge - usually the back/bottom).
They will be fine like this for several days (or more!).
Oysters must be alive (tightly closed) when shucked. Any that are open and don't immediately close when handled should be discarded - (please send a photo - we will be happy to refund any that don't make the journey).
Shop Oysters
Mussels
Your mussels will usually arrive in an innovative MAP pack (Modified Atmosphere Packaging).
This is designed to prolong the life of the Mussels but also means that they respond differently to traditional netted mussels. Effectively, your mussels are asleep so they won't respond much/at all to being tapped on the side of the sink. Please don't throw them away, this is perfectly normal!
Your mussels should smell fresh with no unpleasant or strong odours. Any broken, or WIDE open should be discarded - It is normal for mussels to be slightly open (approximately 5-10mm).
Shop mussels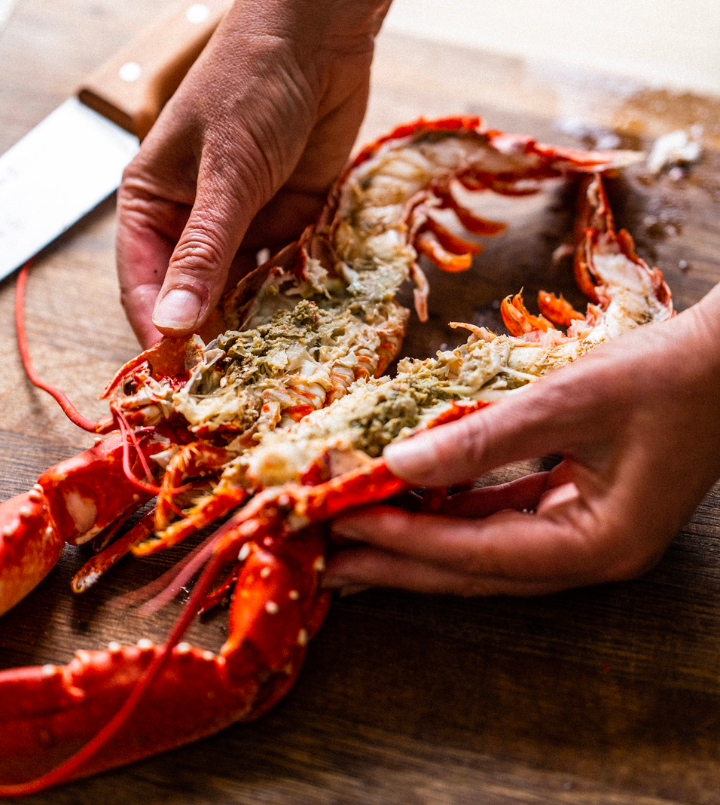 LOBSTER
Your lobster will arrive cooked and ready to eat. Place in the fridge until required.
Some (but not all) lobsters contain Tomalley, which is a green substance sometimes found in the body cavity. It functions as the liver and pancreas and is quite normal, it does not signify there is anything wrong with the lobster. Some people relish this as a delicacy, but if that is a step too far, simply rinse it off.
Shop Lobster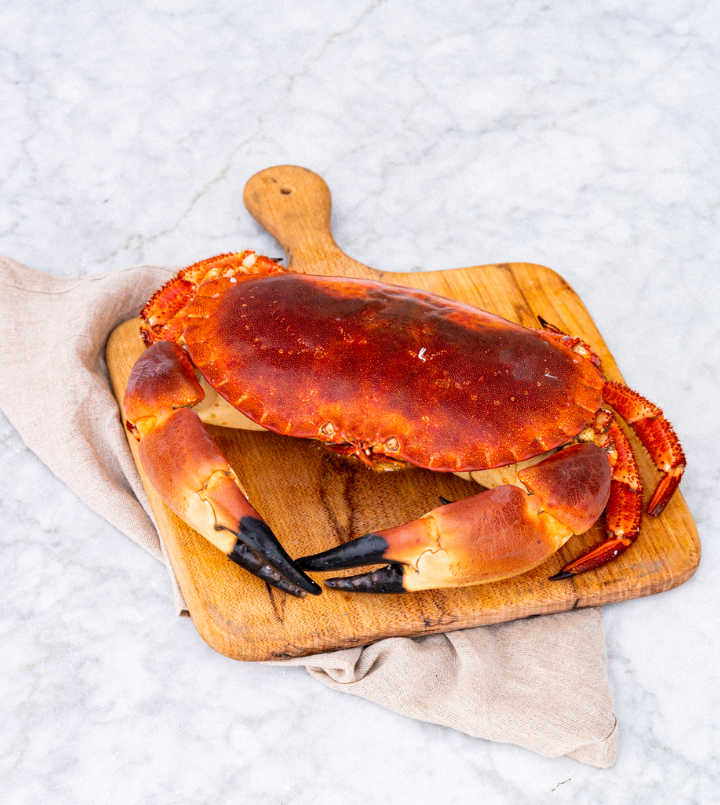 Crab
Your Crab will arrive cooked and ready to eat. Place in the fridge until required.
As per the product description on our website, the meat content in your crab can vary, with some, occasionally containing no brown meat at all. If you require a consistent quantity of meat, a dressed crab is a great option.
Shop Crab