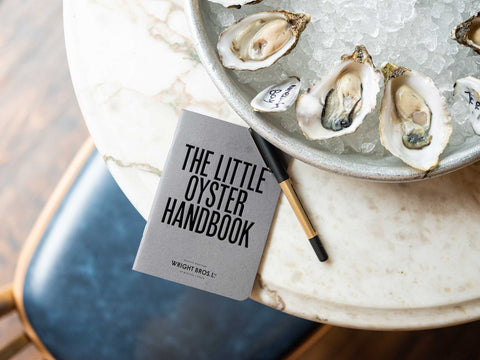 Gifts for Seafood Lovers 2019
04 Dec 2019 by Wright Brothers Team
Our team of Santa's little helpers have compiled the ultimate gift list for the seafood lover in your life, whether they enjoy indulging in seafood out and about or cooking it at home.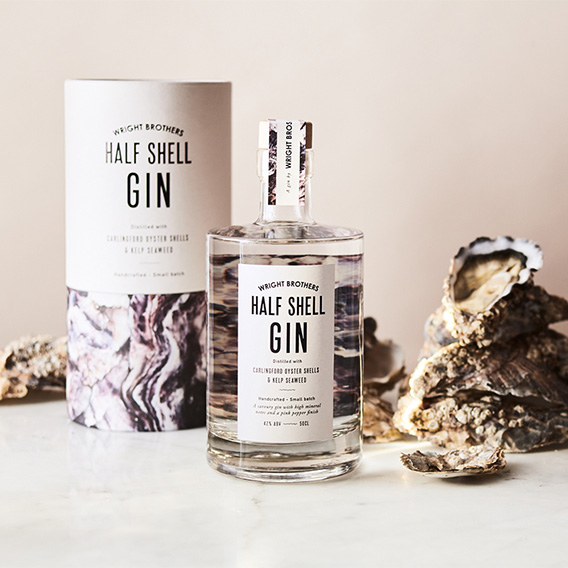 Wright Brothers Half Shell Gin
The ultimate gift for the oyster lover that enjoys a good tipple too! Our very first own brand gin makes use of our oyster shells, alongside kelp seaweed to create a unique savoury spirit. Distilled with the experts at The Ginstitute on Portobello Road, we think it makes the perfect base for a classic martini and is especially delicious paired with seafood. Each bottle comes packaged in this beautiful gift tube with wraparound oyster shell design.
SHOP NOW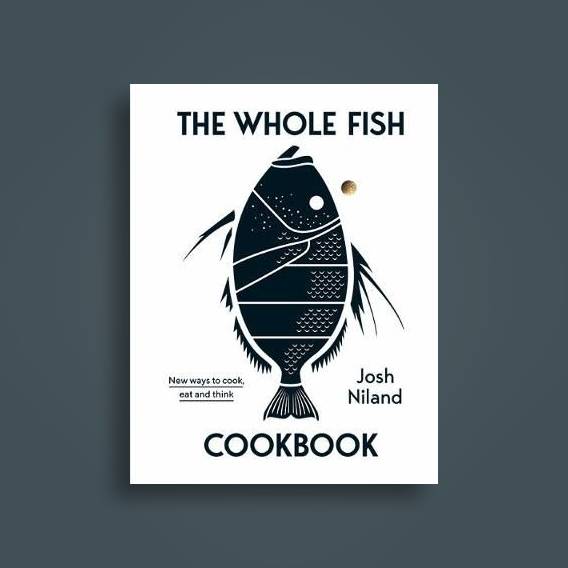 The Whole Fish Cookbook
There's been a lot of buzz around this book, penned by Australian chef Josh Niland. If your loved one enjoys cooking seafood, then this could be the perfect gift. Josh explains how to go beyond fillets and use every part of the fish, from nose-to-tail(fin). The photography is exquisite and for the fish enthusiast, this will be a book to cherish for years. Our executive chef Richard Kirkwood called it "the new bible for all future fish chefs".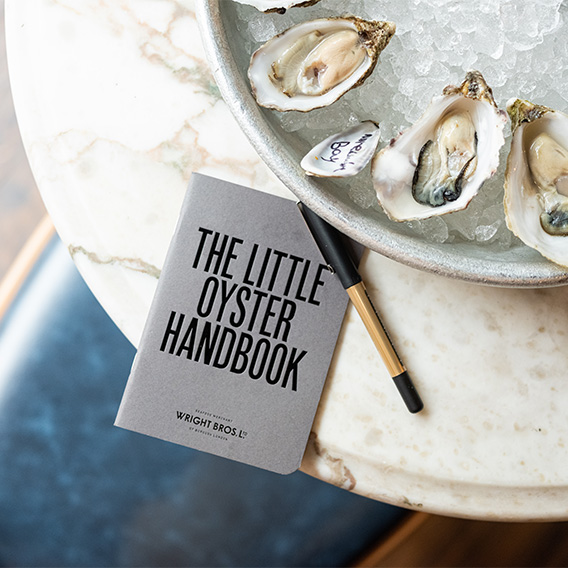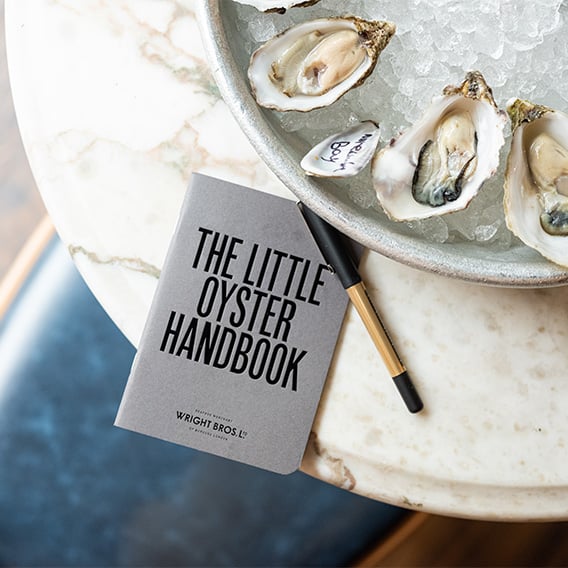 Oyster Masterclass
Does your loved one, love oysters? Then there's no better gift than our masterclass experience. Hosted by one of our in-house experts, guests will enjoy a guided tasting of our natural, dressed and cooked oysters paired with a glass of Champagne and wine as they learn how to identify the unique merroir of our favourite bivalves. No one leaves empty handed, guests will take home a goody bag which includes our 'Little Oyster Handbook' to guide them through future tastings.
FIND OUT MORE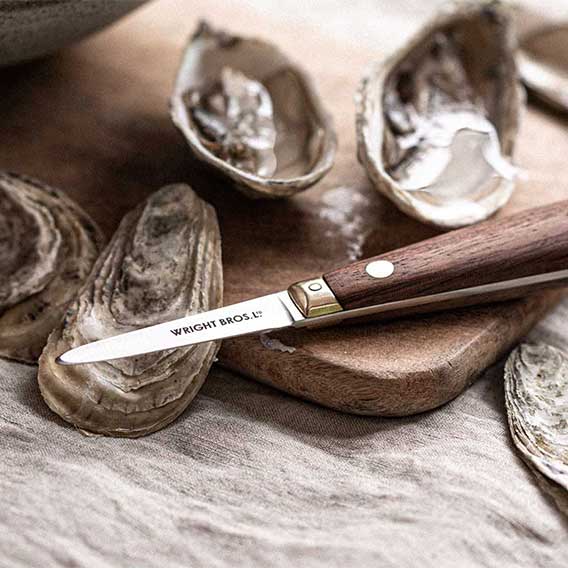 Wright Brothers Oyster Knife
The perfect partner to an oyster masterclass so they can continue shucking at home or add this to a fresh box of oysters or one of our special box collections like our Fruits de Mer - Shellfish Platter. Our new knife will keep you shucking for years to come!
Shop Now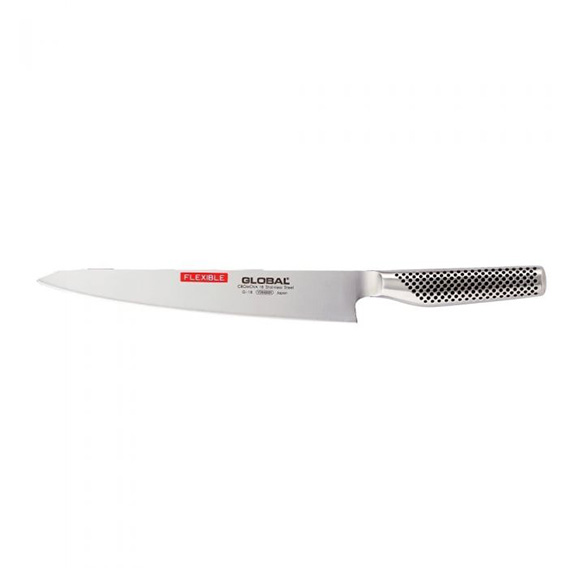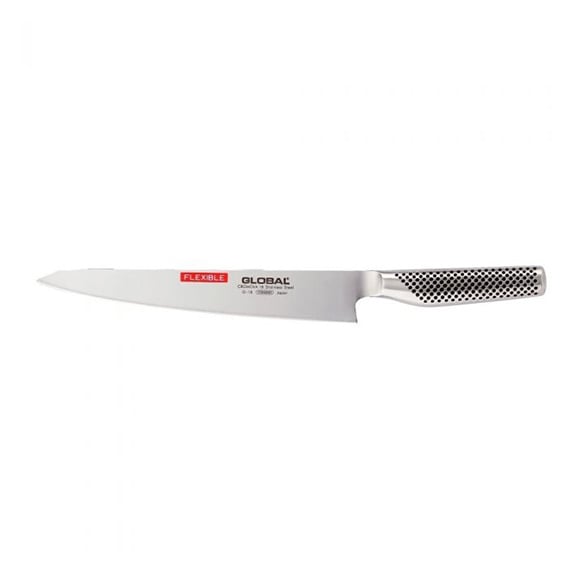 G-18 Global filleting knife
Every budding chef needs a set of good knives and this one is a great all-rounder. Made using stainless steel of the highest quality, it's executive chef Richard Kirkwood's go to knife and the one he has used since he was 21. The knife is more flexible than a chef's knife meaning you get better precision for filleting whole fish or to remove the skin from fish fillets with ease. However, Kirkwood explains it performs just as well chopping vegetables and herbs, and can be used to bone meat — the perfect tool for your game bird this Christmas.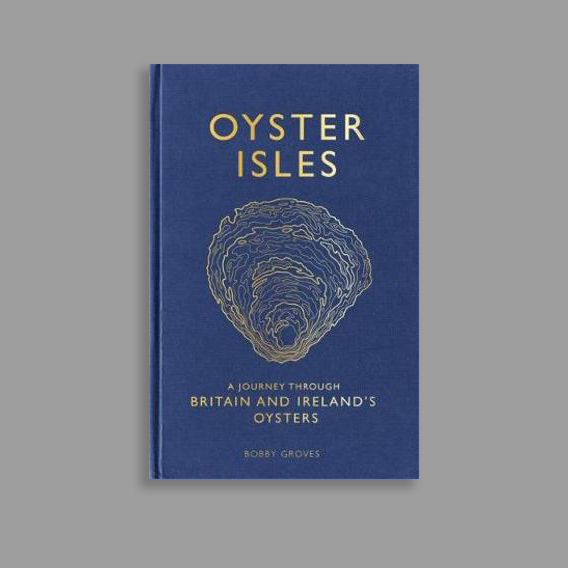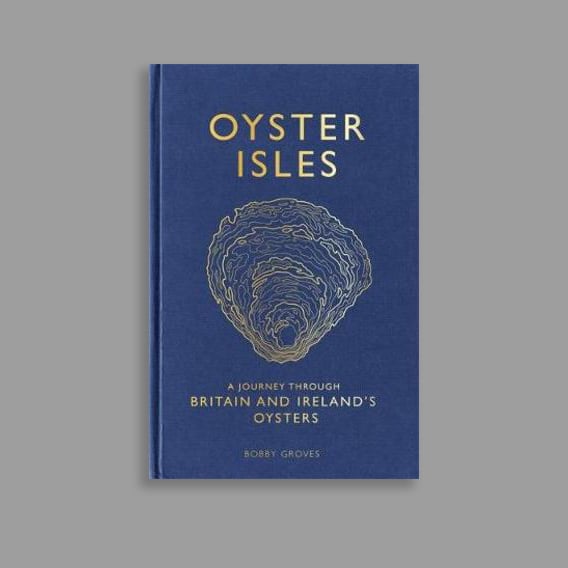 Oyster Isles: A Journey Through Britain and Ireland's Oysters
When oyster shucker extraordinaire Bobby Groves (aka Bobby Banjo) writes a book about oysters, you know it's going to be a good one. A good friend of Wright Brothers, Bobby is usually found shucking our oysters at his cart in Chiltern Firehouse. Part travelogue, Bobby gives an insight into the social history of our unique coastline and as a result, the oysters that grow here.
Shop Ingredients
Distilled with oyster shells & kelp seaweed