Wright Brothers Team Trip: Puglia, Italy
Our journey to the sun-kissed region of Puglia, Italy.
June 2023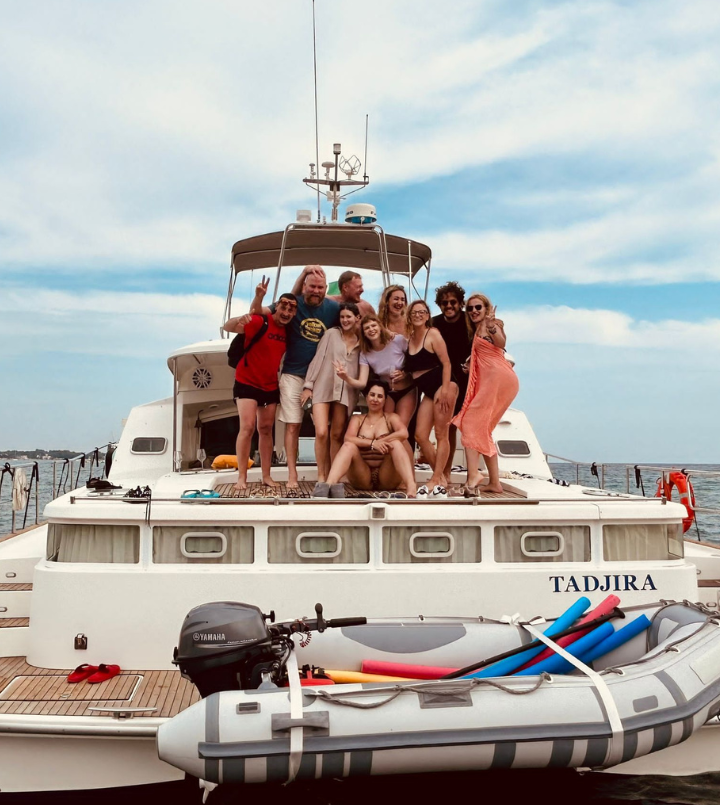 A LAND OF WINE WONDER
At Wright Brothers, we constantly seek new flavours and experiences to delight our guests. Recently, a group of our team members embarked on an extraordinary journey to the sun-kissed region of Puglia, Italy. Our destination: the renowned vineyards of San Marzano. Organised by our esteemed wine suppliers, Hallgarten Novum, and hosted by Angelo Cotugno, export manager for San Marzano wine cooperative, this trip promised an exploration of the region's wines and the warm hospitality it is renowned for.
Nestled in the southern part of Italy, Puglia, also known as Apulia, is a captivating region that holds a special place in the wine world. With its warm climate and proximity to the sea, Puglia boasts a unique terroir that has nurtured vineyards for centuries. This land, steeped in history and tradition, offers a plethora of flavours waiting to be discovered.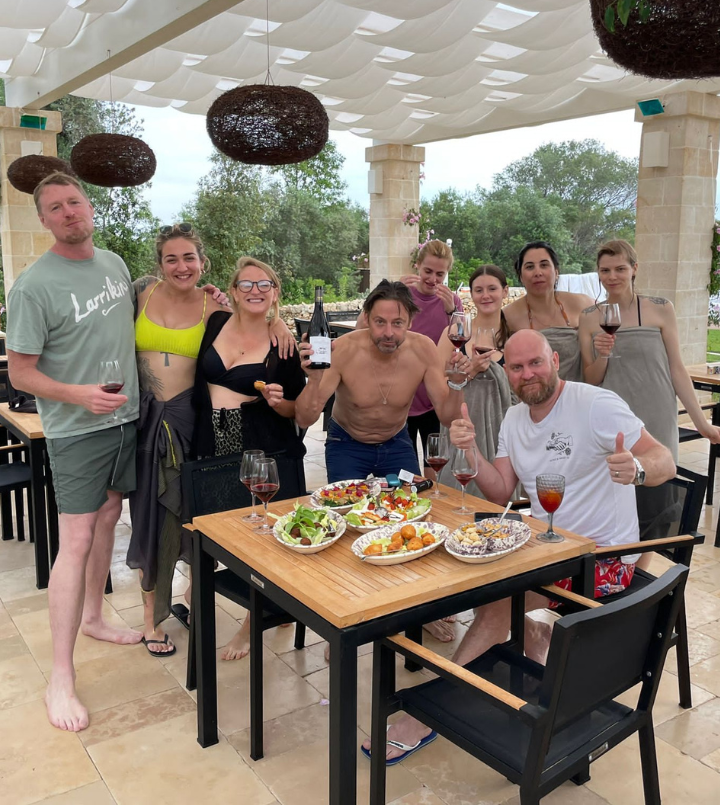 Where Tradition Meets Innovation
Our journey began with a visit to Cantine San Marzano, a cooperative winery established in 1962 by 19 visionary vine growers. Over the years, this cooperative has grown exponentially, attracting more than 1,200 vine growers who share a deep connection to the land and its traditions. Through the fusion of time-honoured practices and modern vinification techniques, Cantine San Marzano crafts elegant wines that pay homage to Apulian heritage while reflecting the distinctive characteristics of the region's terroir. It comes as no surprise that they were honoured with the prestigious 'Cooperative Winery of the Year Award' by Gambero Rosso in 2021.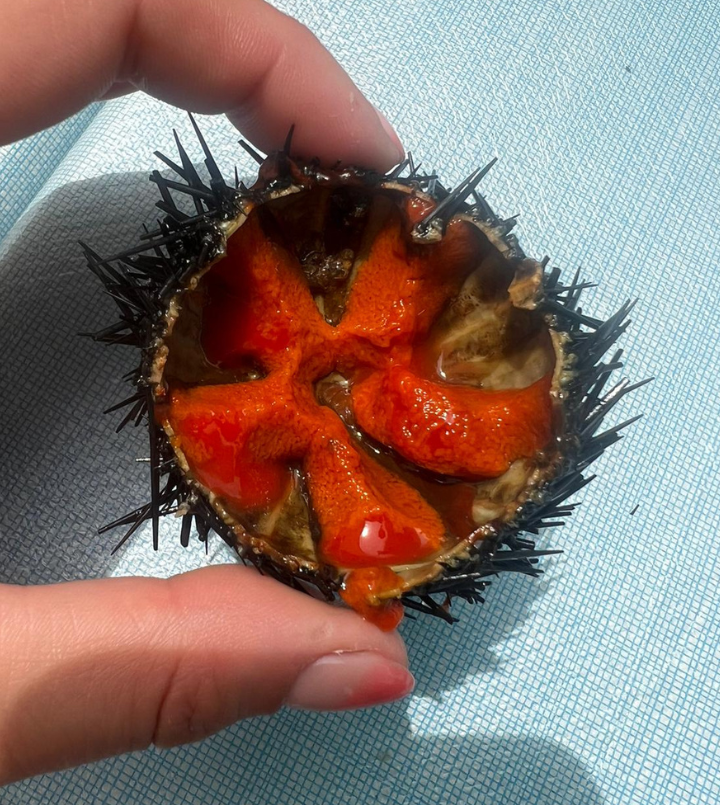 Journey of Delights
Accompanied by our friends from The Urchin, a renowned brewery and shellfish pub, we immersed ourselves in the vibrant culinary scene of Puglia. Our days were filled with exploration and indulgence as we ventured from one exquisite restaurant to another, sampling the region's flavoursome cuisine paired with San Marzano's finest wines. Each dish was a harmonious symphony of local ingredients, lovingly prepared to showcase the essence of Puglian gastronomy.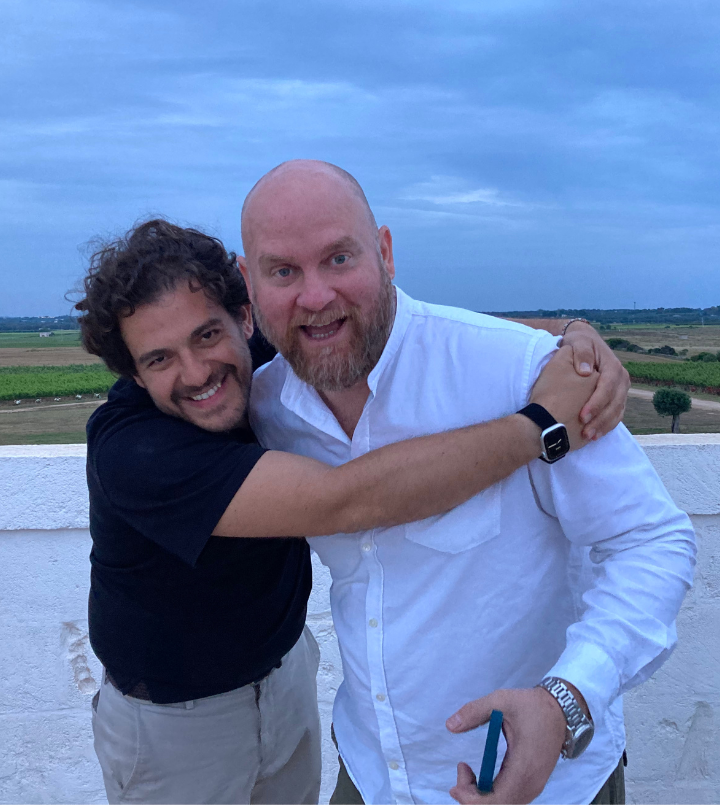 Bonds Forged Through Hospitality
As we sipped, savoured, and shared our experiences, we discovered that the true magic of this journey lay in the power of hospitality. Angelo Cotugno and the people of San Marzano embraced us with open arms, welcoming us into their world of wine and culture. It was in these moments of camaraderie and connection that we pause for a moment to recognise the true meaning of hospitality—the joy of gathering, the shared laughter, and the appreciation of life's simple pleasures. These memories will forever linger in our hearts.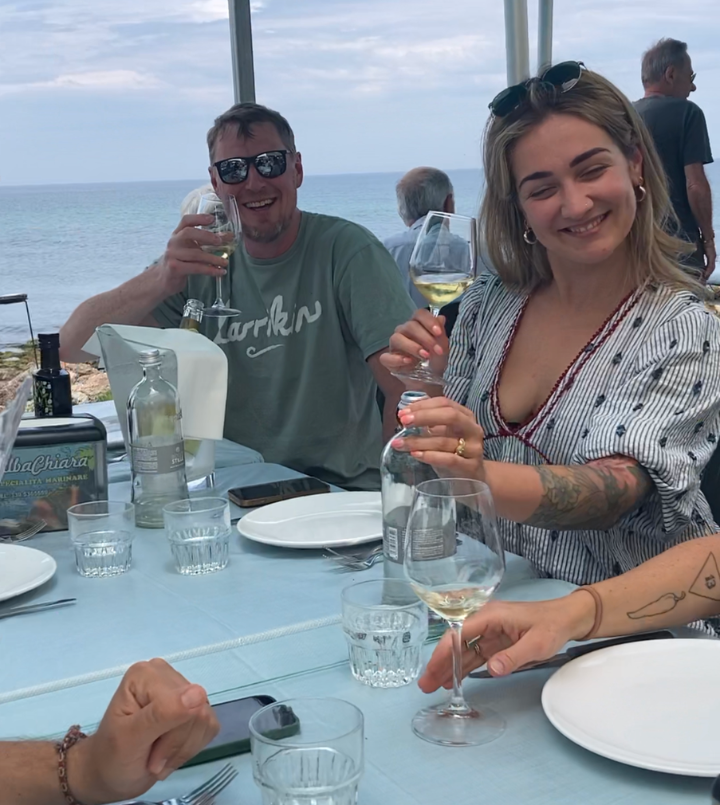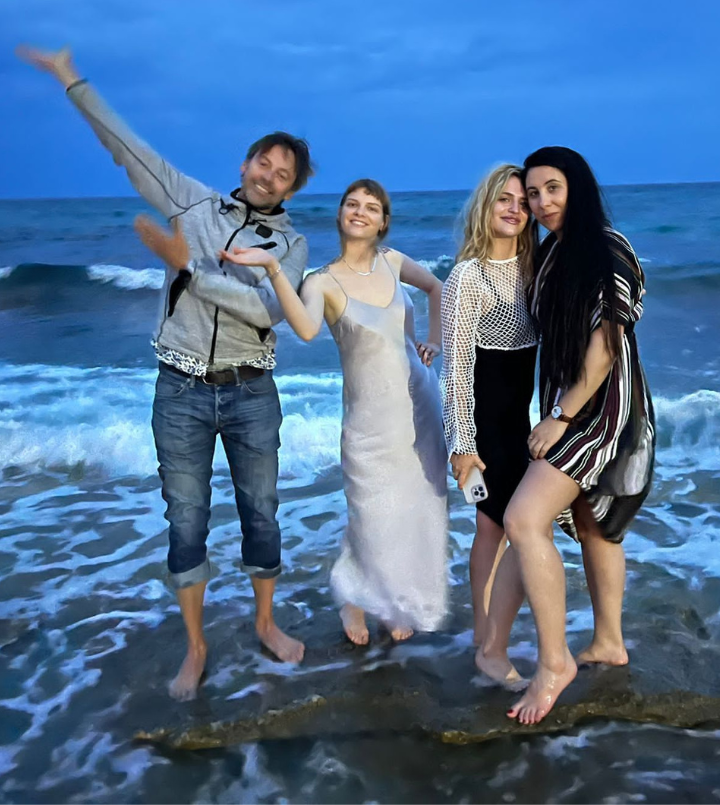 A True Treasure Trove
As our journey ended, we found ourselves filled with gratitude for the moments shared and the friendships forged. Puglia had bestowed upon us a treasure trove of traditions, hospitality and vinicultural wonders.