A Warm Welcome
On a November night in 2005, our founders and their family members, stood in front of this restaurant and captured a memorable photo. It was the beginning of our journey, as we were about to open our very first restaurant. Borough has seen many transformations over the years, and the world has gone through its share of changes, but amidst it all, some things remain the same. And thank goodness for that, Borough will always be our anchor.

Over the years, this restaurant has stood strong, warmly welcoming new faces every night and coming to life. There's something special about gazing at its closed doors, knowing that once they open, the bustling energy will spill onto the streets, captivating all who pass by.
MEET THE TEAM
José
HEAD CHEF
José has carefully prepared the menu for our next Seafood Supper Club, Taste of Spain. He will take us on a tour of some discovered and undiscovered traditional dishes from Mallorca, Valencia, Asturias, Cadiz and more!
BOOK NOW
Attila
Araldy
Also visit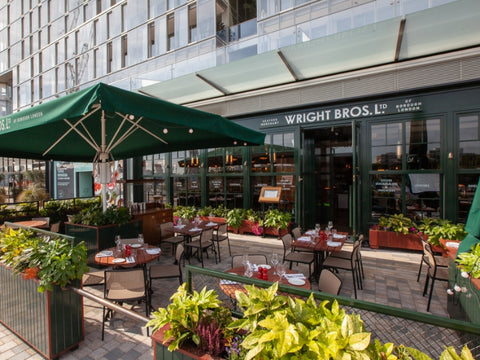 Battersea Power Station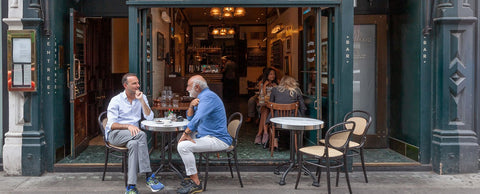 South Kensington